Second open work session: Design of the State Park Road section of the Charlotte Town Link Trail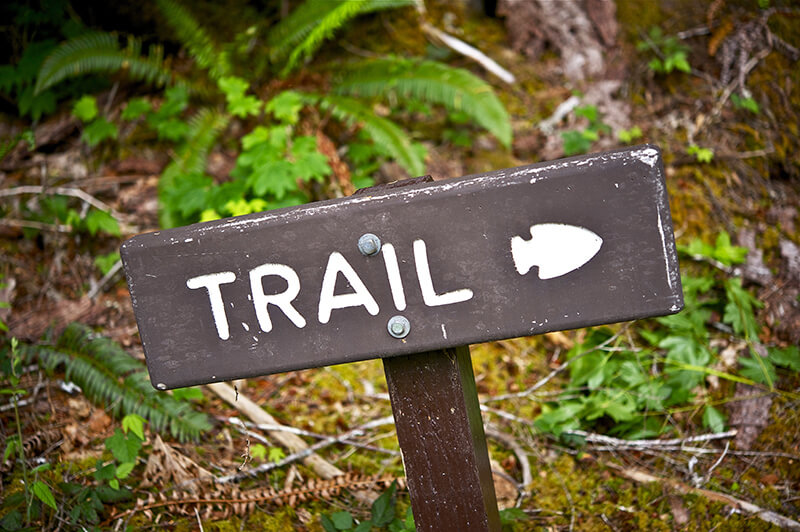 The Charlotte Trails Committee, with Jim Donovan leading the effort, is continuing work on a detailed layout of the portion of the Town Link Trail that lies along State Park Road. The Trails Committee assembled a steering committee with representatives from the Selectboard, the Planning Commission, the Conservation Commission and the Trails Committee, as well as the road commissioner and the tree warden. The steering committee met several times and held the second open work session on the project on Tuesday, November 13, at Town Hall just prior to the Selectboard meeting.
The Town of Charlotte completed a scoping study for two segments (one being State Park Road) of the Town Link Trail in 2017. This detailed layout work is for the portion of the trail along State Park Road, from the southern end of the Trevor and Melissa Mack Trail, along the north side of State Park Road, ending across the street from Mount Philo State Park. This work is based on the conclusions of the scoping study that the trail should be located on the north side of State Park Road, generally close to the road.
Jim Donovan led the discussion and brought forward several options that the steering committee had worked on for where and how the trail could go along or near State Park Road. Trail design options were discussed by the 20 or so residents who attended the open work session. Easements given along the north side of State Park Road allow the trail to meander away from the road in some areas and provide a more scenic trail. The easements also let the trail go around many of the mature, significant trees along the way.
For this open work session, the State Park Road section of the Town Link Trail was divided into four segments, and each segment was discussed in detail, including a ballpark-cost estimate for building the trail on one route or another. For most of the trail, attendees chose the route that was set farther away from the road, except for the portion going over Kimball Brook, where the trail would come up next to the road, creating less impact on the wetlands and costing significantly less.
This agreed-upon layout for the trail will now go back to the steering committee for their review and endorsement. There will be a third open work session on February 11 to give residents a chance to see the final layout. The alignment, as finally endorsed by the steering committee, will be used to get wetlands permits and for a Vermont Forests, Parks, and Recreation grant application to secure partial funding for this project.