Fall and winter are the perfect seasons to focus on buying and selling a home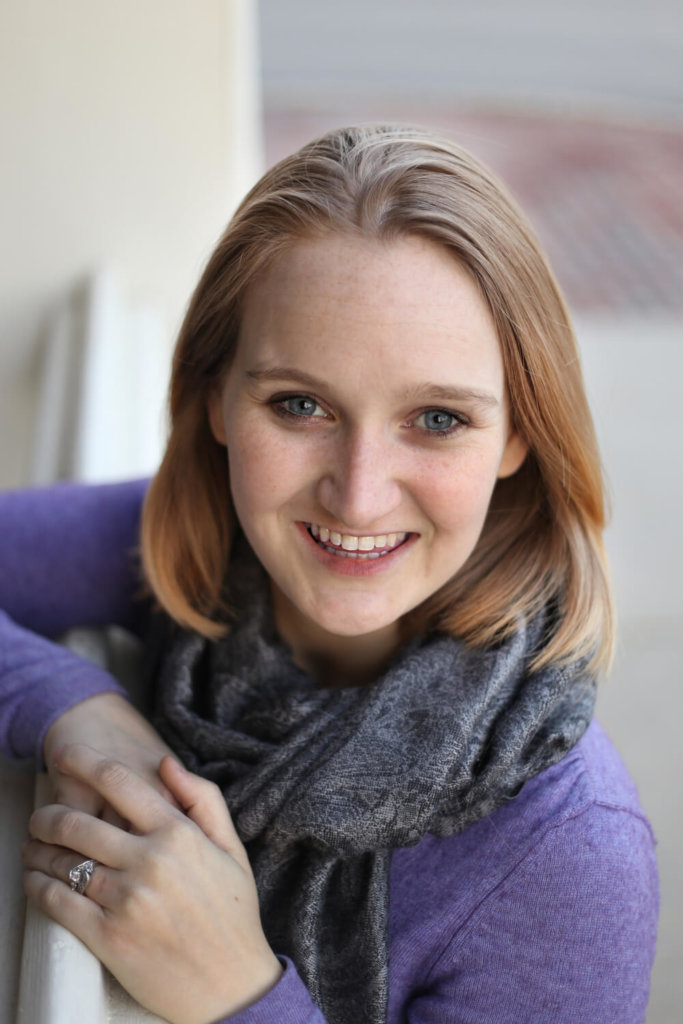 Fall and winter have been given a bad name as time for buying and selling real estate. This is something that simply doesn't make sense to me. Fall has so many great qualities about it that are perfect for home selling.
First, kids are back in school, and this opens up many home buyers' and sellers' schedules. It's easier to leave the house during the day with less notice and, most likely, less to tidy up around the house. Plus, buyers who prefer to shop alone don't have to get a sitter.
Second, there is less on the market to choose from. Because so many people list in the spring and summer, their homes have a lot of competition. If there is less on the market your home has a better chance of standing out, especially to someone on a deadline.
Third, the staging possibilities are endless. In the fall it's so easy to play up the beauty of Vermont foliage with tasteful decorating or pumpkins on the porch. Also, it's the perfect time to exhibit to prospective buyers how the holidays can feel in that space by showing off the new pellet stove or lighting the fireplace before a showing.
Fourth, lenders, appraisers and inspectors aren't as busy. Have you heard about closings getting pushed out or deadlines not being met because buyers simply couldn't get someone out to the house? Well, once the summer season is over, stress levels can go way down. Your buyers will have an easier time getting all the requirements met because there is less demand. This means a faster closing for you and less time just waiting for answers.
Finally, fall and winter are perfect times to focus on the potential to sell to tourists who might not otherwise be looking for a second home. Play up what your home has to offer as a vacation property. Is it good for snowmobilers, lake goers and skiers, or just the right space to host guests in their home away from home? Vermont's fall and winter bring in a whole new group of buyers.
So don't let the idea that you can only list in spring slow you down from listing in the next few months. 
Still thinking you don't like the idea? If you want to wait, but maybe not until next spring, have an agent come over and take some professional exterior photos now. This will show off the landscaping that is about to be covered and give buyers something to look forward to for their first summer.
Heather Morse is a realtor with Greentree Real Estate and can be reached via email.