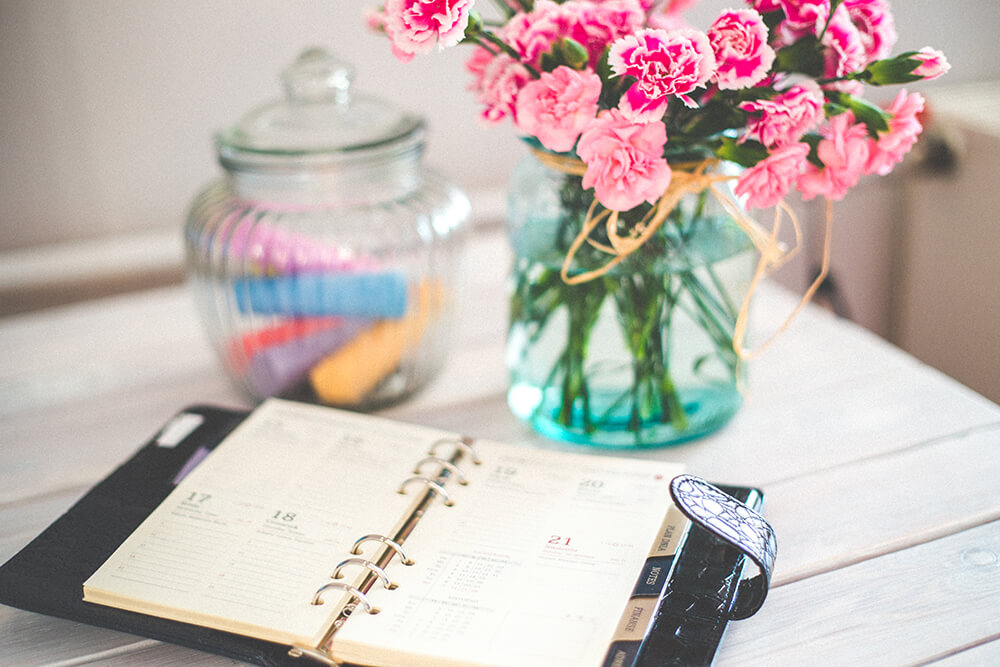 Jan 10
Webby's Art Studio at Shelburne Museum. Every Saturday in January, starting Jan. 13, from 11:00 a.m. to 3:00 p.m. Come create! Specialized art activities for all ages, inspired by temporary and permanent exhibitions. Webby's Art Studio activities are offered in the Pizzagalli Center for Art and Education classroom. Free with admission. 6000 Shelburne Road. (802) 985-3346. Email, website.
Jan 27
The League of Vermont Writer's (LVW) winter program will feature talks on mystery and comic book writing along with a panel on Vermont writing resources in keeping with the theme, New Directions, New Journeys. The program will be held at Trader Duke's Hotel (formerly the DoubleTree), 1117 Williston Rd., South Burlington. It will run from 9:00 a.m. – 3:00 p.m. with registration beginning at 8:30 a.m. The registration deadline is Jan. 23. The fee, which includes lunch and morning refreshments, is $45 for LVW members, $55 for nonmembers and $22.50 for students (with valid student ID). To register online or for details about the program, go to the League's website.

Ongoing
Charlotte Playgroup. All children up to 5 years old, with a caregiver, are welcome for free play, stories and fun. Please bring a snack and water. Mondays from 9:30 a.m. to 11:00 a.m. at the Charlotte Central School. Follows the school calendar. Send an email for more information.
Pickleball. Step forward and whack the pickleball with purpose on Wednesdays from 6:00 p.m. to 8:00 p.m. in the Charlotte Central School's multi-purpose room. Jugballs (the indoor version of the pickleball) and racquets will be provided to newcomers to the game. For more information call (802) 425-6129 ext. 204 or send an email.