Realtor tips for fall sellers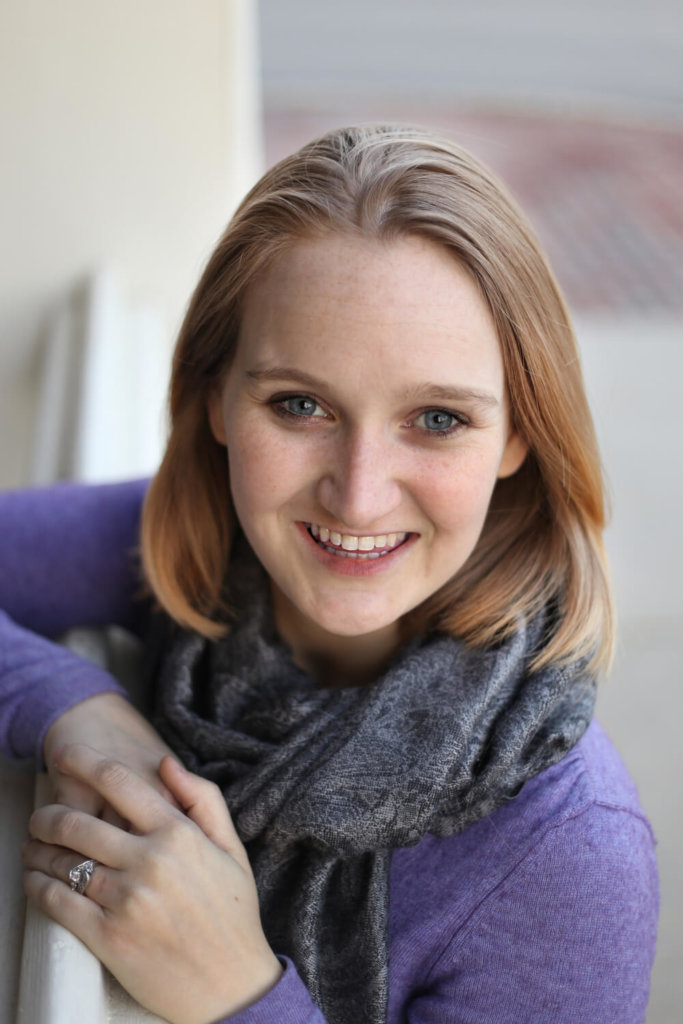 Selling your home while the cider's hot can have its advantages.
Fall in Vermont is the perfect time of year for many things: apple picking, pumpkin patches and, of course, gorgeous foliage. But what about listing your home? Typically, as the leaves begin to fall so do the number of buyers searching the market. However, with current interest rates so low, you might be surprised to find many still eager and looking. And while most consider spring to be the time to list, selling your home while the cider's hot can have its advantages too.
This fall we're seeing low interest rates that make it a great time for both buyers and sellers. But why is this important? A lower interest rate will help buyers afford more house without breaking the bank. Are you looking to sell the house you're in as well as buy a new one? Then this is great news for you too! Not only will you have a wider range of potential buyers, but you'll be able to afford more house in your own search as well.
An easily overlooked advantage to an autumn listing is less competition. Ask your realtor how many homes like yours are for sale in the area right now vs. how many there were in April. Chances are there are significantly fewer. Another plus to less competition is that you're listed in a more limited market, making for more aggressive buyers, especially for those looking to be in a new home by winter.
But what about photos? While it's true those spring and summer photos can really help a home look its best, fall in Vermont is famous for a reason. Use that beautiful foliage, especially if your home has land or views. Those crisp and colorful photos can help your house stand out. Not listing until the winter? Make like Norman Rockwell and capture your home in a winter wonderland after a fresh snowfall. Play to what makes your house the most beautiful inside and out. Do you have a wood stove? Light a fire before a showing on a cold day and let the potential buyer feel how warm and cozy the home can be. Warm some cider on the stove or bake an apple pie. Holiday decorations can be a lovely touch as well, especially if winter has left the outside looking a little sad and gray.
Regardless of season, though, don't forget that, when it comes to selling, timing is key. You want your home to be fresh on the market at a time when people are free to see it. Try to avoid listing right before a holiday, a weekend or a time when it won't be available for showings if you're still in residence. Most buyers have their weekends scheduled by the end of the week, so listing your home on a Monday rather than a Friday will start it out with a zero "day count" on MLS alongside other brand-new Monday listings.
Fall and winter can certainly be a tricky time of year to sell your home. School is back in session, the holidays are right around the corner, and moving in the cold is always less than ideal. But, with so many still looking, don't feel like you have to wait until spring. Just be sure to list at the right time, with stellar photos and you might just find yourself moving all your cozy sweaters before the snow falls.
Heather Morse of Charlotte is a Greentree Real Estate agent. For more information, send her an email.
Save