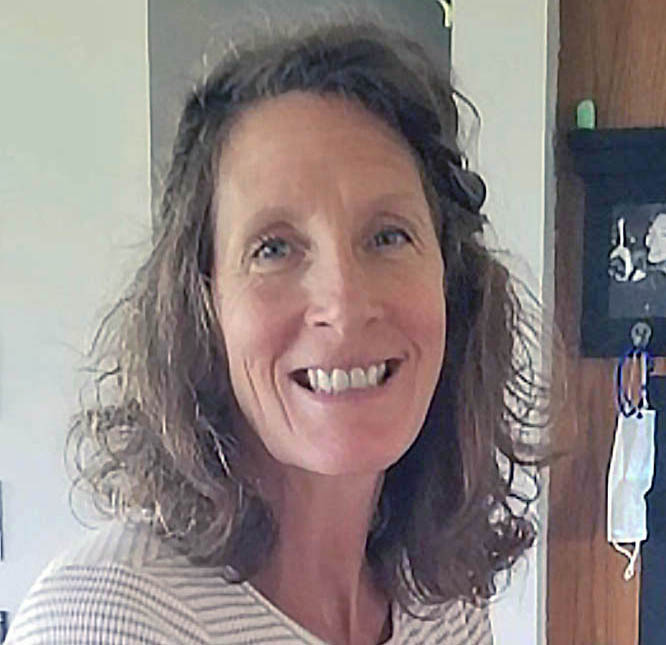 Susie Therrien
Ad Manager
Susie has lived in Charlotte with her family since 2002. She is a graduate of the University of Vermont School of Allied Health Sciences. Susie worked in the medical field of oncology as a radiation therapist at Dana Farber and Shields Healthcare before making the decision to take a break from her career to focus on raising her two children Tate and Chance. In 2017 Susie began providing independent home health care support to community members in Charlotte and Shelburne. In her spare time, Susie enjoys Mt. Philo with many friends and her dog Aika, reading, the occasional pickle ball match and the company of friends and family.
Susie views her work as our advertising manager as an opportunity to help The Charlotte News build on the accomplishments of the advertising managers who proceeded her, to further strengthen the paper and to support local businesses.
Advertising in The Charlotte News is not just a way to attract new customers for your business; it is also a way to show that you value and support the paper that has kept this community connected and informed for 65 years. If you've been thinking about advertising in the paper, Susie would be happy to talk with you. She can be reached via email or by calling (802) 425-4949 x2.