Film festival for high school students includes cash prizes
Mountain Lake PBS is holding the fourth Beyond the Peaks student film festival during the 2022-23 school year.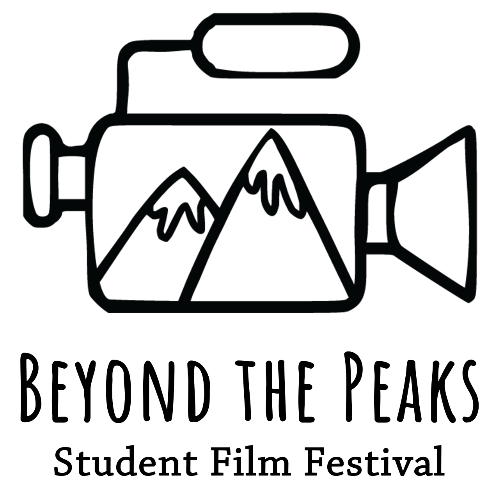 Beyond the Peaks is a unique opportunity to elevate area youth voices through filmmaking and digital storytelling. Open to high school students in Vermont, New York and Quebec, the festival invites students to create their own video stories, while offering educational opportunities to help them learn the ins and outs of filmmaking and storytelling.
It is free to participate in the program, and the top three winners will receive a cash prize and video supplies. Video submissions will be due in April, and a culminating red-carpet showcase will take place in May 2023.
The Beyond the Peaks student film festival began in 2019, launched by AdkAction and the Tupper Lake Central School District, aiming to expand opportunities for local youth interested in digital storytelling. The festival was named for the Adirondack area students reaching beyond the peaks.

AdkAction sought out Mountain Lake PBS to take on the festival and help it grow in 2022.
"When AdkAction first launched the student film festival, the goal was to create a platform for creative expression and amplify the voices of area youth," says Sawyer Cresap, executive director of AdkAction. "We're thrilled to see Mountain Lake PBS take this project to the next level by providing more hands-on learning opportunities in filmmaking and television production and greater exposure for films made by local students."
Find more information here or by calling 518-324-0127.