With the arrival of spring comes conference time for school families
It may be hard to believe, but the school year has reached a midpoint of sorts in the latter half of the school year. For middle school students, it is the closing of their second trimester, and for all families it is Spring Conference time.
The staff was treated to a luncheon organized by the PTO. This tradition had sadly been on hold for the last two years. Seeing caregivers, volunteers and staff together again, was heartwarming.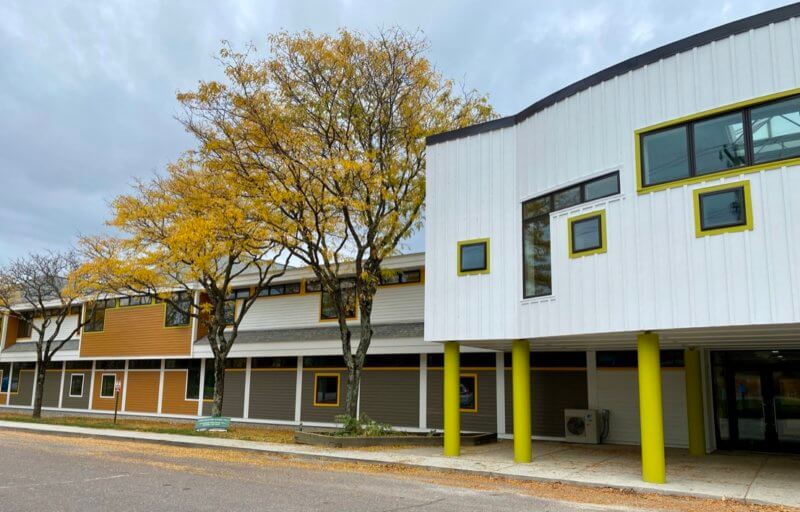 Upcoming events
Speaking of traditions, several exciting events are being planned for the coming months:
"High School Musical" performed by 7th and 8th graders. Everyone is invited March 31–April 2.
An upcoming music concert in early April for 5th and 6th graders
Student Council is organizing a few dances scheduled for 7th and 8th graders and is hoping to invite in the 6th grade for one.
Omega students will begin to plan their 8th grade for Thursday, June 9.
Spring sports begin Monday, April 4. The Charlotte Central School's website has details under the dropdown menu for "families," click "athletics/sports."
Playground update and important dog owner request
School officials said students and recess crew have been very flexible navigating ice and puddles while enjoying their outside time, but the newest obstacle is thawing dog piles all over the field and playground.
The school is having students wash their hands as they come in from recess, but this is a community issue.

Families should send students to school with an inside pair of shoes and an outside pair of boots.
The school's playground and fields are for kids. Dogs should not be allowed to run free leaving behind stinky messes.
Resources for world events
Here is an article Charlotte Central School educators recommend for tips about how to talk to older kids and help them process what is happening in Ukraine.
This resource from PBS may be more appropriate and helpful for younger kids (pre-K to elementary).