Around Town – November 18, 2021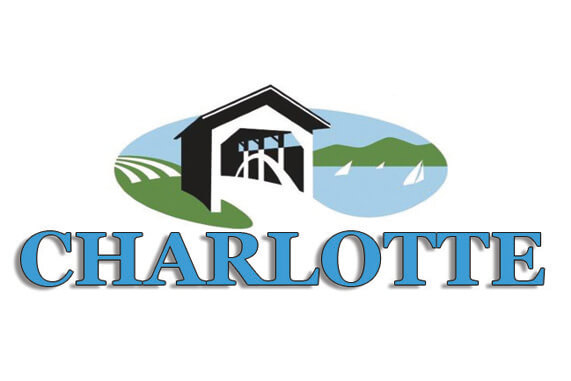 Sympathy is extended to family and friends of Theodore Braun, Jr., M.D. of Shelburne who died Oct. 23 at the age of 87. Prior to moving to Shelburne, Ted was a longtime resident of Charlotte. In 1970 he and his wife Joan, plus their children, moved to Vermont where he joined the faculty of the University of Vermont College of Medicine. An obstetrician-gynecologist, he served in that capacity for 27 years, whereupon he retired as an Emeritus Associate Professor. Ted was medical director of the Board of Directors of Planned Parenthood of Vermont in the 1970s and was named one of the "Best Doctors of America." After retiring, he worked with Habitat for Humanity and the Charlotte Senior Center. He is survived by his wife, Joan, plus three sons and five grandchildren. The family asks that, in lieu of flowers, donations in his memory be made to the Cathedral Church of St. Paul or to Habitat for Humanity.
Sympathy is extended to family and friends of Lindsay Mae Sheehan who passed away Nov. 4 at the age of 33 after struggling lifelong with cystic fibrosis. Lindsay was raised in Charlotte, where she attended Charlotte Central School and graduated from CVU High School in 2007. She was long known for her pleasant presence and industriousness at Spears Corner Store where she started working at the age of 14.
Lindsay's accomplishments in her relatively short life are numerous. She learned to drive tractors, which she did on Charlotte farms. From that start, she moved on to driving commercial vehicles, including fairly large tankers.
Switching gears, she earned a degree in Dental Hygiene four years ago. Two years later she gave birth to a daughter, Brynn, whom she was raising with her partner, Anthony Cain. She has a number of surviving relatives in the area, including a son, Thomas, mother Vivian, stepfather Kevin Kagle, sisters Courtney, Emily, Chelsea and Marie, plus a number of extended family members.
The family asks that, in lieu of flowers, donations be made to the Cystic Fibrosis Foundation.