Anna Cyr
Congratulations to the following 6-12 grade students at the Vermont Commons School who earned placement on the school's honor roll for the preceding term: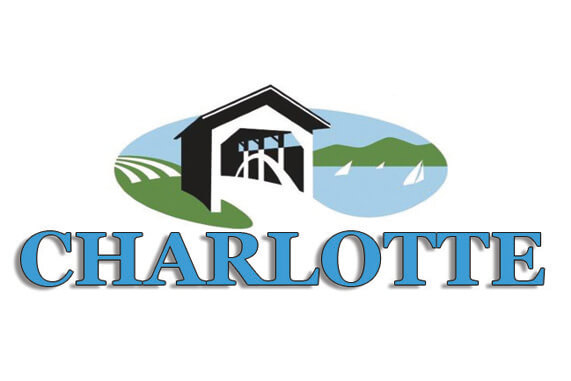 Eli Quickel, 8th grade, high honor roll
Tyco Lawson-Ryan, 8th grade, honor roll
Silas Cohen, 8th grade, honor roll
Iain Mahaffey, 10th grade, honor roll
Tess Foley-Cox, 11th grade, high honor roll
Iris Lawson-Ryan, 11th grade, high honor roll
Riley Tyler, 12th grade, high honor roll
Rachel Bergstein, 12th grade, honor roll
Congratulations to six public high school graduates from our area who are planning to attend college or trade school, who received scholarships from Waitsfield and Champlain Valley Telecom. The recipient from CVU is Charlotte's Madison Hallock. The scholarships come in memory of the late of Eunice Farr who was a former owner and operator of the telephone company.
Congratulations to Brynmira Kaplan of Charlotte who earned placement on both the president's honors and deans lists at the University of Hartford. She graduated in May.
Congratulations to Noelle DeLauriers of Charlotte who earned a bachelor's degree cum laude from Cornell University.
Congratulations to Jenna Bushey of Charlotte and Jennifer Roth of Hineburg who were accepted into next-year's Snelling Center for Government's School Leadership Project. Bushey is the Champlain Valley School District Literacy Leader, while Roth is co-principal and grades 5-8 instructional leader at Charlotte Central School.
Congratulations to the Charlotte-based public relations firm, Junapr, for being named by PR News as one of the most innovative PR and communications companies in the country. In addition, its founder, Nicole Ravlin, a Charlotte resident was named by PR News as one of the Top Women in PR for 2021.
Sympathy is extended to family and friends of Theresa J. McCaffrey of South Burlington who died August 7 at the age of 93. She and her husband Franklin were married for 59 years, and they split their time between Vermont and Palm Bay, FL. She worked for the South Burlington School District for many years.