News develops quickly in Charlotte and in many cases, issues have been whispered about for some time before the story officially breaks. In more than one case we've struggled to find the balance between holding stories that aren't yet ripe and alerting the community to issues we know are of interest.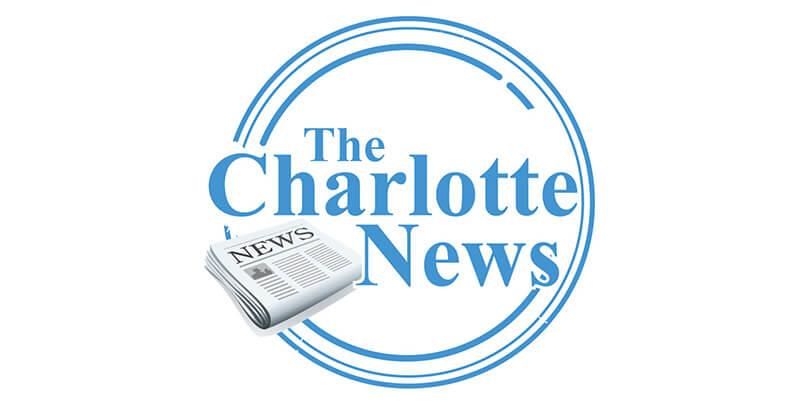 To strike that balance we've created "Heard on the Street" (HOS). While not a gossip column, HOS serves to alert readers to smaller news items, developing stories, and issues brewing in the community. It's a way to share what we can, when we can, about stories we feel confident are developing into News with a capital N. Tipsters please note: all items must be newsworthy and sources must be willing to identify themselves to us, even if they wish to remain an "anonymous source." (That is, we won't reveal your name, quote you in the story, or share with anyone that the tip came from you.)
We hope you'll find Heard on the Street to be a welcome addition to The News, and we look forward to your contributions.
– Mara Brooks, Editor
Settlement Agreement Imminent in Spear, Tenney Dispute
A settlement agreement may be coming in the legal dispute between neighbors Richard Tenney and Carrie Spear.
A clerk with the Chittenden County Superior Court told The News parties stated at their July 26 status conference they have reached an agreement. Attorney Liam Murphy said he was waiting to hear back from an adjoining landowner before filing a settlement with the court.

On March 9, Carrie Spear and co-Appellants Michael Spear and 2877 Spear Street Associates, LLC, filed a Notice of Appeal to block Tenney from installing a well on his property at 76 Jackson Hill Road. In the filing, Spear claims Tenney's permit was "improperly obtained for numerous reasons" and "directly impacts" Spear's adjacent property.
Tenney's permit, which was approved on February 12, detailed a plan to disconnect the building on his property from an off-site water supply to a new drilled well.
The next status conference is scheduled for August 30, but parties may file an agreement with the court before that date.
Trouble may be brewing for Vermont Commons project
Not all Charlotte residents are celebrating the Planning Commission's decision to grant conditional approval to the Vermont Commons development. Concerns reportedly include increased traffic on Spear Street, the safety of the proposed driveway, wetlands and wildlife corridor impacts, and more. While neighbors are not yet ready to discuss these matters in the public sphere, sources say they will be soon. Story developing.