Spear aims to halt Tenney's well
[vc_row][vc_column][vc_column_text]
All is not well between neighbors Carrie Spear and Richard Tenney.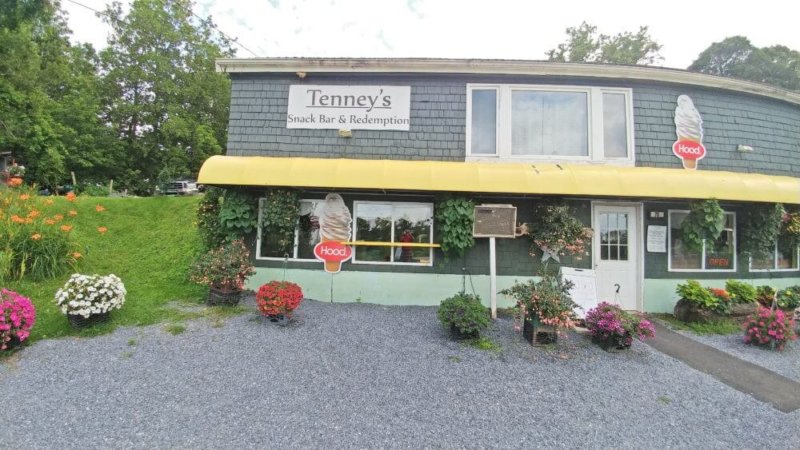 On March 9, lawyers for Carrie Spear, Michael Spear, and 2877 Spear Street Associates, LLC, filed a Notice of Appeal in Chittenden County Superior Court to block Tenney from installing a well on his property at 76 Jackson Hill Road. In the filing, Spear claims Tenney's permit was "improperly obtained for numerous reasons" and "directly impacts" Spear's adjacent property.
Tenney's permit, which was approved on February 12, detailed a plan to disconnect the building on his property from a shared, off-site water supply to a new drilled well.
On April 1, Spear filed a list of appellate questions with the Court, asking it to decide if Tenney complied with Wastewater System and Potable Water Supply Rules (VWSR) "because Applicant (Tenney) did not provide Appellants with at least seven calendar days notice prior to the date Applicant's application was submitted."
The Appellants also asked the Court to decide if Tenney's permit should be denied "because Appellants had previously noticed proposed wastewater plans on their adjacent property with the Town of Charlotte."
Spear applied for a conditional use permit last October to add an apartment and a deli to her existing retail space, Spear's Corner Store, in East Charlotte. After months of deliberation, Spear's permit was conditionally approved on Feb. 22 — ten days after Tenney received approval for his well permit. The News reported on the potential issue between the landowners at the time.
The parties have until June 11 to come to an agreement or to inform the Court they intend to proceed with formal mediation. The mediator's report must be filed with the Court by July 12.
At press time, neither Richard Tenney nor Appellants' attorney Liam Murphy, of MSK Attorneys, had responded to requests for comment.[/vc_column_text][/vc_column][/vc_row]