Looking back over the years
[vc_row][vc_column][vc_column_text]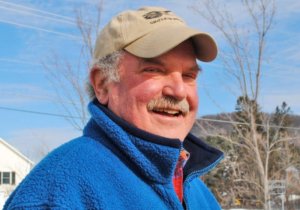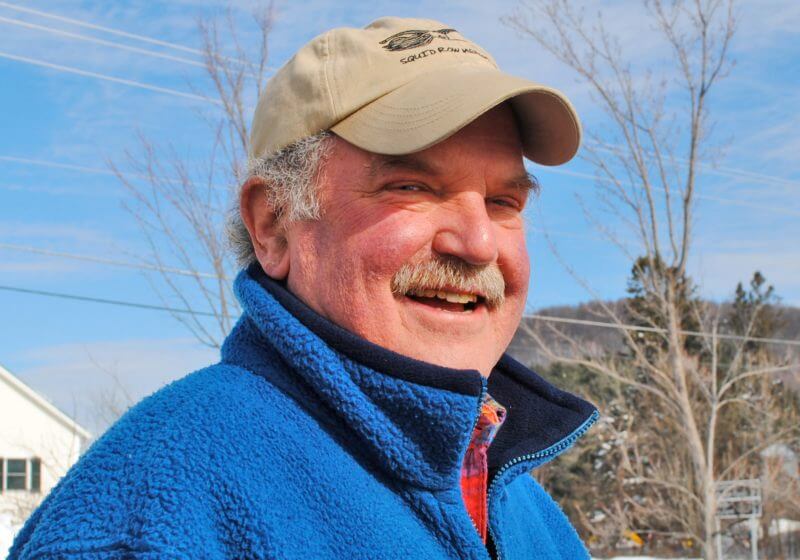 I'm a Rocket man
Rocket man, burning out his fuse up here alone
And I think it's gonna be a long, long time
'Til touchdown brings me 'round again to find
I'm not the man they think I am at home
Oh, no, no, no
I'm a Rocket man
~ Rocket Man, Elton John, Bernard Taupin
As our late Vermont congressman Jim Jeffords used to declare before he discovered things that surprised him, "Jeezum crow! Imagine that!"
Well, "Jeezum crow! Imagine that I have been out of high school for 60 years!" Yes, it's true, and I received as proof an invitation to my 60th reunion to be held this September.
Not that I plan to attend, but the notice made me review a substantial time period that shaped my life—what one might call an "individualizing" experience. High school was a significant part of this experience.
Besides that, I was a Rochester (Minnesota) "Rocket," and we knew we were the best of the southern part of the state, far superior to our arch rival Austin "Meat Packers" whose "Spam" could not stand up to our space blasters.
Well, this is where I decided I would start reviewing my life, noting the people and places, twists and turns, stumbles and recoveries, dumb moves and fewer smart ones—none of these things that at the current stage of my life I could change and point myself in a different direction. Besides, reunions bring you back together with witnesses who make you answer the question, "No, did I really do that?"

As a start, let me preface my comments about my reunion by saying something about my wife's reunion that I attended with her in Connecticut. As I recall, it was her 50th, and I didn't know a soul from her class. What I did discover was that a reunion's primary purpose is to review in lurid detail the things you did together as teenagers, so if you weren't around in that era of the group's history, you were not part of the gathered clan. One other of the clan's partners joined me in not knowing a soul in the class outside of his wife. He and I spent our time at the affair talking baseball.
As one nears the end of a lifetime, things such as this call to reunion set one to thinking about the elements that created what is termed a life. Some of these elements are unique, some not so. Some make you wish you could have built upon them. Some you wish you could have buried. Often a person's own life history gives a picture of that person's country or a portrait of the world at a point in time. For example, if I were to share these elements of Edd, I would have to place world events that I was involved with on the table. These certainly would include Vietnam and three years of my life in a war zone. They would bring together the middle class aura of the Upper Midwest with big city climate of New York, education mixed with work and, oh yeah, marriage and family throughout.
Music also became a major element in my life. It was an acoustic mirror of the events I wanted to incorporate into my life. I hit the big city and became Manhattan Transfer's "cool, cool kitty." I was part of Woodstock Nation, one of Joanie Mitchell's half-a-million strong, singing along with Grace Slick, Country Joe and the Fish, Carlos Santana. We managed to find a parking space next to Ken Kesey's "Magic Bus."
Music is not just a bunch of voices and instruments, however. It is for many humans an important part of life in and of itself. As I consider its impact on me, I believe it adds a context to things that would otherwise simply be goings-on. These things may be as simple as traffic on Broadway, surf city, the corner store or whiskey in the jar.
But, reunions recall friendships, too. In my case, having left my hometown only to return for a brief spell 20 years later, by then married and with two sons, Rochester formed just the beginning of a lifetime to be lived and completed elsewhere. Vermont has been the ideal setting, offering a natural beauty plus communities within which one can become involved in developing and maintaining.
It has taken me 60 years to reach the point in life I'm at. Looking back and asking, "Has it been worth it?" I can only answer that it is probably too late to change things now.
This has been my life—lived well or poorly, it has been lived, and I thank the Rockets for getting me off to a good start. Collectively we formed a space ship of distinction, be it sports or schooling. Slouch, Moose, Mouse, Hooter and Moldy Mort, Beaver says, "See you across the grand divide. Save me a home brew."[/vc_column_text][/vc_column][/vc_row]