Anna Cyr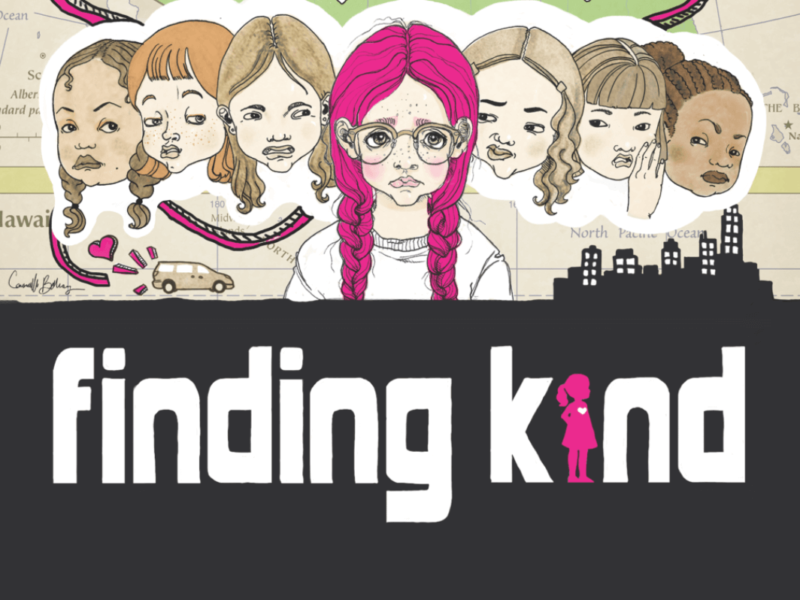 Finding Kind Film Screening
"Finding Kind," is a documentary on the effects of girl on girl bullying.
For parents and educators, and children ages 10 and up.
Socially-distanced in-person or online viewing Friday, Sept. 4 at 8:00 p.m.
Lake Champlain Waldorf School, Bostwick Road Campus, 122 Bostwick Road, Shelburne, VT 05482. (802) 985-2827.
Free admission. Registration required. For more information, and to register, go to the Lake Champlain Waldorf School website.