Joseph Ingram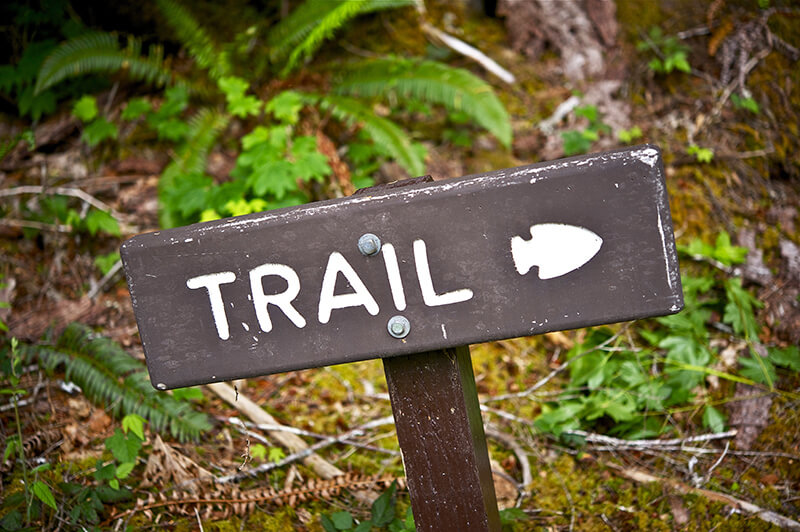 Dear Charlotte News,
I'm writing to add my voice to those in favor of trail investment and for a "Yes" on Article 4 in the upcoming ballot.
I'm one of the many people who make use of our trails several times a week, and I believe they represent a valuable public good that is more than worth the investment. In particular, we're so lucky to have the Town Link Trail, which is thoughtfully designed with accessibility and multi-use enjoyment in mind. I've seen people come by on foot, on skis, on bikes and with strollers—this is not possible on most of our other trails. Indeed, for our family, the Town Link Trail is the only place we can walk with my mother-in-law, who is not steady on her feet but who very much appreciates access to the views and the surrounding biodiversity.
I hear the perspective that says we shouldn't invest during an economic downturn, and I respect where that comes from. At the same time, I look at some of the public goods we've all inherited and see many things that moved forward during times of economic distress because people chose to invest in their communities. Just look at what was accomplished nationally during the Great Depression. Closer to home, the Green Mountain Club completed the Long Trail in the year following Black Tuesday. I also appreciate that trail RFPs have been sent to Charlotte and nearby businesses, so the investment in our community infrastructure might also help local enterprises.
I know there are folks who would rather not invest in trails at all because they don't use them, and I understand that view. At the same time, the Town Link Trail is a public resource used by so many in our community. The results of last year's survey by the Trails Commission showed over 40 percent of respondents using the trail at least once a month—that's huge. Indeed, in recent weeks, I've seen the Cohousing parking lot full as people sought out fresh air and exercise with appropriate distancing.
We're lucky to live in Charlotte for so many reasons, and I count the Town Link Trail as one of them. The vision to build a multi-use trail from Mount Philo to the beach is an inspiring one. I hope we can realize it for the present generations of Charlotters—and for everyone who will follow in our footsteps.
Happy trails to all.
Joseph Ingram