The Charlotte News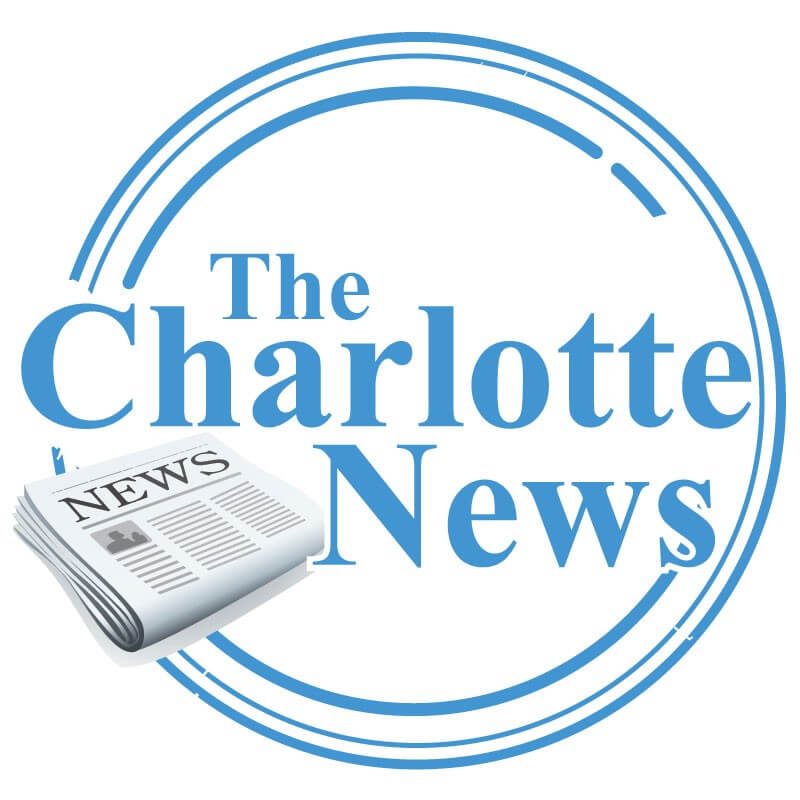 New board members
We're pleased to announce that Ben Miller and Bailey Grattelo have been elected to the Board of Directors of The Charlotte News, replacing retired members Lane Morrison and Dave Quickel.

Ben Miller grew up in Middlebury and followed one of his brothers to Ohio Wesleyan University where he studied journalism and economics. After college, he returned to Vermont and worked at the Orton Family Foundation as a marketing associate; he now is employed at Dealer.com as a search engine optimization analyst. He is also enrolled in the MBA program at Champlain College and has started his own SEO consulting business. He lives in Charlotte with his boyfriend and three dogs.

Bailey Grattelo attended Thomas College in Maine where she was the editor in chief of the campus newspaper during her junior and senior years. After graduating in 2009 with a degree in communications and then working in Portland for several years as a website project manager, she and her husband visited Vermont for a weekend—and decided they wanted to live here. She too works for Dealer.com, initially as a digital strategist and more recently as a scrum master in the engineering department. Her two girls attend CCS.

Bailey and Ben will provide the News Board with skills and experience ranging from digital business strategy and search engine optimization, to business planning and online marketing, all of which will help us achieve our strategic goals as quickly and efficiently as possible and expand the services we can bring to you, our readers. Stay tuned.

Autocorrect follies
John Quinney, the chair of the News Board's Digital Committee, has been working with Bluehost, the company that hosts our website, to migrate to a new, faster server. The migration has not been without its problems—or unintended humor. As John was working with tech support to sort out some difficulties that cropped up in the transfer, he received this message: "I understand and I apologize for the incontinence caused. I'll try my best to help you here by escalating this and adding all the notes you mentioned." And this is a perfect example why we use people, not computers, to proofread our paper.