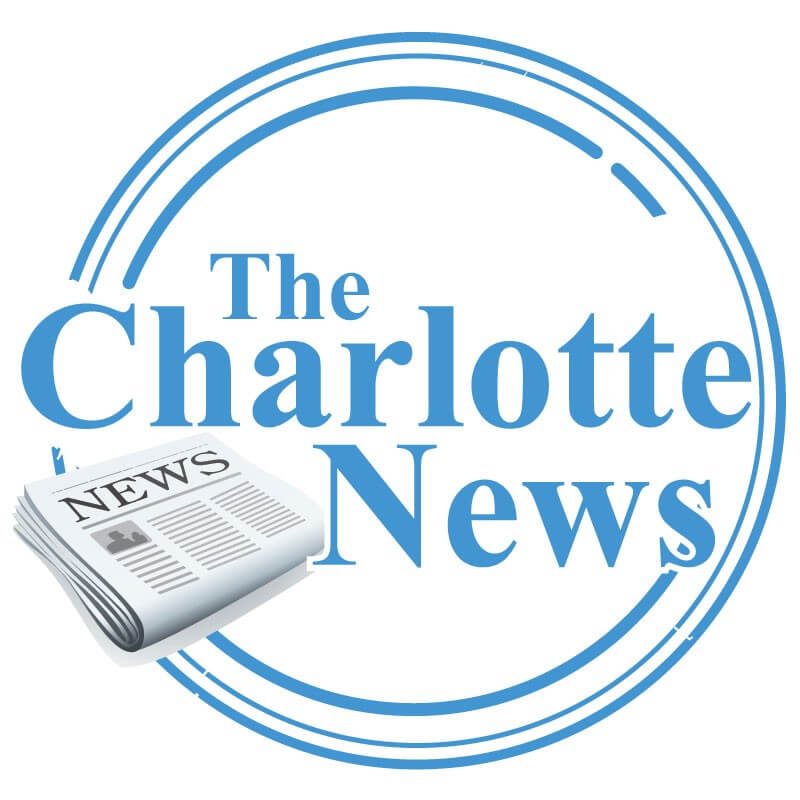 To bring you The Charlotte News every two weeks throughout the year we depend on three sources of support: the businesses that regularly advertise with us, the volunteer writers and photographers who provide content for the paper and, importantly, the donors who contribute to our annual fundraising campaigns.
If you have already made your financial contribution to The News, please accept our deep gratitude. If you haven't yet, we'd be very grateful if you would make it now, since the funds we raise at the end of this year help us pay our bills until we get to our summer fundraiser in July.
For 60 years, The Charlotte News has been an example to the rest of the state of truly local nonprofit journalism. So far this year 165 community members have voluntarily contributed stories and articles to The News and another 69 have contributed photographs. Their names are listed on the facing page. These contributors are your friends and neighbors, and even their children. I doubt any local nonprofit paper in the state has the degree of voluntary support The News enjoys.

And we can do more. Last month our readers asked us to cover local news more fully. While our volunteers are wonderful, they are, however, understandably reluctant to cover Selectboard, Planning Commission and school board meetings that often last past nine o'clock on weekday evenings. To provide additional local news coverage we need to attract and retain talented editors and writers and pay them fairly.
That's where you come in. With your generous financial support we can bring you an even better Charlotte News in 2019.