Calendar of Events – Aug 25 – Sep 22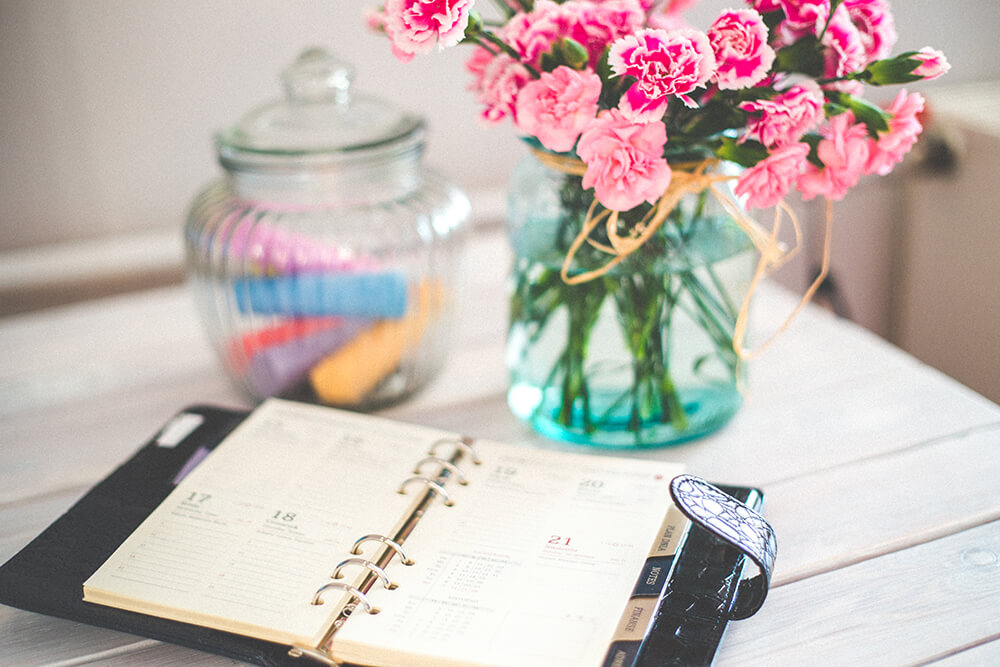 August 25
The 37th annual Vergennes Day at City Park in Vergennes from 10:00 a.m. – 3:00 p.m., with a street dance the night before from 7:00 p.m. to 10:00 p.m. featuring The Hitmen. Check out 60+ vendor booths in City Park, live music on the bandstand, pancake breakfast at the fire station, horse and wagon rides, Little City Road Race, Lions Club chicken BBQ and merchant sales throughout downtown.
August 26
Fest Noz: A Breton Evening with Live Music, Festive Dancing, Crêpes & Cider from 5:30 p.m. – 8:30 p.m. at Tourterelle Restaurant & Inn, 3629 Ethan Allen Highway, New Haven. Experience a Fest Noz, a traditional Breton festival with live music, festive dancing, delectable crêpes and cider. On a late-summer evening, find a taste of Brittany in Vermont. Join dance instructor Mary Wesley, musicians Timothy Cummings, Jeremiah McLane and Alex Kehler (from Wheezer & Squeezer), the talented team at Tourterelle, and Alysse Anton (Your French Connection) for a rare and special soirée. All ages welcome. Tickets: $25 in advance; $30 day of for general admission and a crêpe (ham and cheese or goat cheese and roasted veggies or banana chocolate) accompanied by a glass of Shacksbury Cider. You may also pay $10 at the door just to enjoy the music and dancing and cash bar. Tickets available on Facebook or Eventbrite. Contact: (802) 453-6309.
August 27
Dr. P. Brian Machanic of Charlotte. Brian is a noted photographer, lecturer and author, who continues to be in demand for his entertaining lecture entitled "The Art In Birding". Brian has lectured at many Vermont locations, the latest this year being at the Manchester Community Library and at the Dead Creek W.M.A. headquarters in Addison. Upcoming lectures are at the Eastview Residential Community in Middlebury on August 27, and at the Green Mountain Conservation Camp in Castleton on September 30. The public is welcome at all of Brian's lectures.
September 1
ArtsRiot & VSO present Jukebox, 6:30 p.m. at ArtsRiot, 400 Pine St., Burlington. The Jukebox quartet marks its return to ArtsRiot for the first show of the year with a program full of fire and excitement. Bartok and Brahms are paired with contemporary composers such as Rhiannon Giddens, the Grammy-winning founder of the old-time string band, The Carolina Chocolate Drops. Add in a special guest quartet of students from the Vermont Youth Orchestra, and it's going to be an amazing evening to kick off the season. More information and tickets are available at the VSO website.
September 9
Huntington Chicken BBQ. The outstanding meal features a slow-roasted half chicken, baked beans, dinner roll, homemade pie, beverage and a choice of seven salads made with local vegetables and fresh herbs. A variety of choices will suit the needs of all diets; a vegetarian option is also available. The BBQ will be held at Brewster-Pierce School , 11:00 a.m. to 2:00 p.m. or until all are served. $12 Half Chicken Dinner; $9 Salads Dinner; $6.50 Child's Chicken Dinner (children under 12). Tickets available at the door or reserve your meal by calling (802) 434-4583 or (802) 434-2690. The proceeds benefit the Huntington Public Library. 
September 22
Introduction to Reflexology 10:00 a.m. – 11:00 a.m. Shelburne Field House. What is it and how can it relieve stress and improve vitality? A free one-hour presentation with Nancy Somers, certified reflexologist. Nancy is a respected teacher and presenter, who has been teaching and practicing reflexology and yoga for 35 years. She is well-known for her lively, educational and entertaining presentations. Please join Nancy for this fun, informal presentation and demonstration of the ancient Chinese art of hands-on therapy for the feet and hands. Reflexology has been used for thousands of years to relieve tension and improve overall health. Nancy will introduce the fundamentals of Reflexology and model some techniques that participants can try. Please register with an email. Questions? Call (802) 318-3857. Note: This fall Nancy will be offering a four-week, in-depth Reflexology course that provides strategies you can learn and apply on yourself and loved ones.