The Charlotte News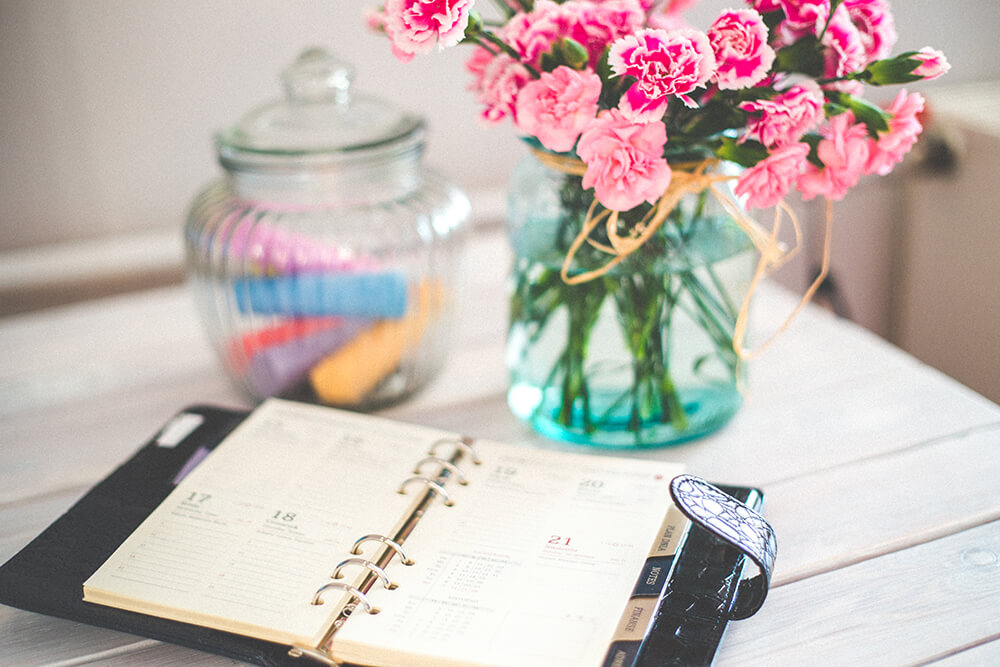 Saturday, May 5
Hooves and High Rollers: A Kentucky Derby Casino Royale, 5:00 to 9:00 p.m., in the atrium of the Double Tree by Hilton in Burlington. AFTER the Track's annual Kentucky Derby fundraiser combines the thrills of Churchill Downs with the excitement of Las Vegas. All proceeds support AFTER's programs. Tickets can be purchased online. AFTER the Track, a nonprofit based in Hinesburg, rehabilitates retired thoroughbred racehorses, and its outreach programs provide hands-on experience to student interns and to veterans.
Green Up Vermont 2018 in Charlotte. 8:00 a.m. to 6:00 p.m. A day of cleaning up our roadsides. Bags are available now at businesses around town. Sign up for a route and find other information on our website. 
Lake Champlain Waldorf School celebrates the magic of spring at Mayfest from 10:00 a.m. to 2:00 p.m. at 359 Turtle Lane, Shelburne. A day filled with flowers, crafts for kids and joyful maypole dancing with live music, Mayfest is specially created with young children in mind. There are so many wonderful activities to enjoy but without too much noise or bustle—it's just right for the six-and-under crowd. If Saturday's weather is unpleasant, event details will be posted on the Lake Champlain Waldorf School  website.
Tuesday, May 8
The Shelburne Charlotte Garden Club will meet at the home of Babe Goss at 2:00 p.m.  Please note the change of time. We will enjoy tea and social time as well as a business meeting to plan for next year's programs. We hope to see everyone! For further information, please call Ann Mead at (802) 985-2657.
Sunday, May 20
The Board of Trustees of the Morningside Cemetery Association wishes to notify all members of the annual association meeting to be held at the Charlotte Town Offices on Ferry Road at 4:00 p.m. All owners of plots in Morningside Cemetery are association members and are invited to attend. Descendants of people buried at Morningside are also welcome. An election of two of the five members of the Board of Trustees will take place. Other cemetery business will be discussed. Please call President Janice Garen at (802) 425-2393 or Secretary/Treasurer Nancy Richardson at (802) 539-2110 with questions or to RSVP if you plan to attend.
Ongoing
Webby's Art Studio is open Saturdays from 11:00 a.m. to 3:00 p.m. Come create! Specialized art activities for all ages, inspired by temporary and permanent exhibitions. Webby's Art Studio activities are offered in the Pizzagalli Center for Art and Education classroom. Free with admission. Shelburne Museum, 6000 Shelburne Road, (802) 985-3346. More information.