Senior Center News: Feb. 22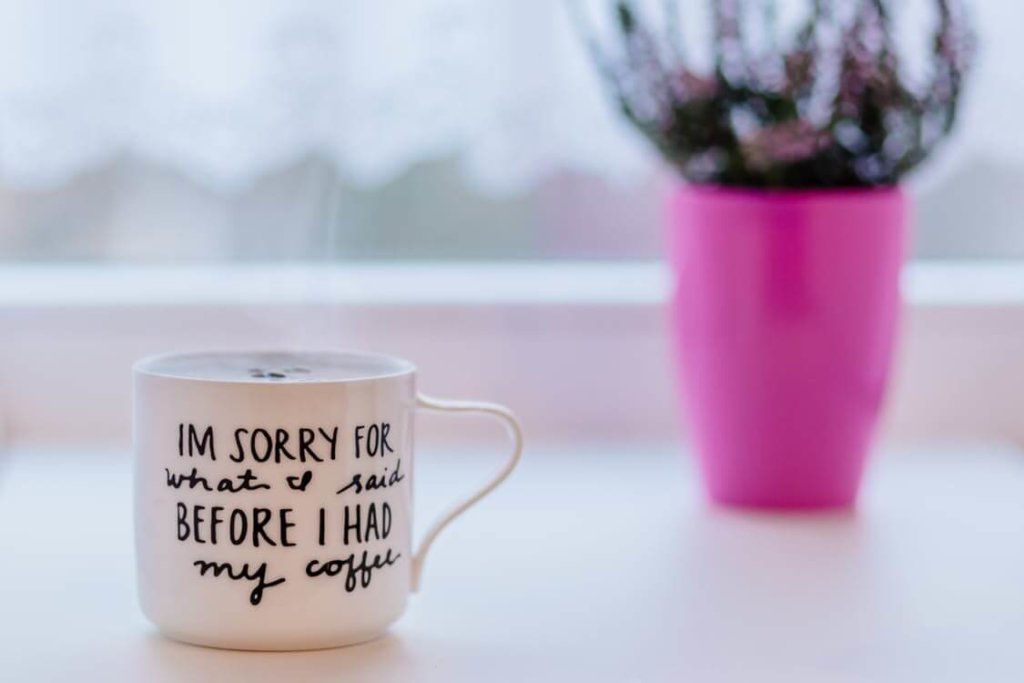 Come on an adventure with words that will encourage greater awareness of how your language affects yourself and others. Words are powerful. They often have unexpected influence on actions, attitudes, self-esteem, healing and energy. Join Windsong Dervick for a new offering called Speaking Through the Heart on Tuesday afternoons from 1:00 p.m. – 2:30 p.m. Dates: March 7, 14 and 21. Learn how the body-mind processes words and explore how language is a reflection of our unconscious attitudes. Conscious use of language can be heard and understood; it contributes to self-healing and a more positive and peaceful world. Registration required. Max. 10. No fee.
Wednesday Wonders – Try a Craft, with Ruth Whitaker and Barbara Harrison, continues on March 8 from 9:00 a.m. – 11:00 a.m. when we will learn how to make quilted bookmarks. Unleash that creative spirit and join us for this new monthly craft offering! A sample of the craft will be available in the foyer at the Center prior to class. Materials will be supplied. Registration required. Max. 8. No fee.
Do you like to tell stories? Know interesting anecdotes? Have personal insight to share? This Reminisce Project is for you! Dr. Barbara Colombo and her students at Champlain College are collecting stories from people living in Vermont, aiming to merge the stories into an artful movie that would honor these memories, sharing their value with an audience. We are planning to video record a short interview with everyone who might be interested—the final decision of what may or may not be included in the final movie will always be given to the interviewees. Please register your interest at the host desk and you will be contacted with a date and time for the interview. Registration necessary. No fee.
Step Aerobics with Pam Lord returns Friday mornings from 8:30 a.m. – 9:15 a.m. Dates: March 10, 17, 24 and 31, April 7, 14, 21 and 28. With a portable platform (provided), you will do choreographed exercise routines up, onto, down and around the step for great cardio fitness, as well as exceptional training to shape the lower body, strengthen and tone muscle groups and improve coordination. The aerobic benefits are equally effective if you choose to do the workout without the step. Pam was previously certified with the Aerobics and Fitness Association of America and will show you how to perform the moves safely with the correct technique and have you stepping like a pro in no time. Registration necessary. Fee: $56 per session, $7 per class.

Aging Gracefully102—Healthy Body, Healthy Brain will be the topic with Nancy Somers, life skills coach and certified yoga instructor, on Friday mornings from 9:15 a.m. – 10:30 a.m. Dates: March 24, 31, April 7 and 14. Come and learn how to achieve a healthier and more fulfilling third act. Nancy will be sharing the latest research on brain health and what it takes to maintain high-level health and well-being. This program is designed to increase your personal development. Explore with Nancy how to eliminate senior moments, handle stress, get a good night's sleep, spark your creativity and add zest to every area of your life. Nancy's presentation style is enlightening, entertaining and joyous. Since 1974, Ms. Somers has been a respected teacher and lecturer featured on radio, television and in print media. Registration necessary. Max. 20. Fee: $45.
A collection of lectures, performances and special events showcasing the diverse interests of our community. Wednesday afternoon beginning at 1 o'clock. No registration or fee.
Feb. 22. A seldom visited island: Taiwan with Hank Kaestner. Taiwan contains an abundance of Chinese culture, dozens of snow-capped peaks, fascinating offshore islands that were the source of the early Polynesian seafaring explorers, and, for Hank, a wonderful group of birds, many of which are found only on this single island. A well-rounded presentation to educate and entertain, you will see one of the world's tallest buildings in Taipei, the capitol; giant redwood trees that will remind you of California; a look at food that even brings a smile to Hank  (could this mean ice cream?) and, of course, a few feathered friends! Come and enjoy a presentation about an off-the-beaten-track location that will make you want to hop on the plane and add Taiwan to your world country list!
Mar. 1. A celebration of art. Please join the participating artists of the 11th Annual Senior Center Art Show for a gala reception to view and discuss their work.
3/8. The battle against cancer, with Dr. Paul Krapcho. What is cancer? How do we treat and control various cancers? What are the potential side effects in the use of drugs (chemotherapy) to control cancers? Dr. Paul Krapcho, chemistry professor emeritus, will discuss two specific anticancer drugs (doxorubicin and mitoxantrone) as well as research with international collaborators that has led to a drug named pixantrone (initially coded BBR 2778), devoid of cardiotoxicity and approved by the European Medicines Agency for treatment of non-Hodgkin's lymphoma.