Spring assessment tests on the school calendars
State level student testing
Charlotte Central School students in third-ninth grades and juniors at Champlain Valley Union High will soon be taking the spring state-mandated assessments. These assessments will help the school to better know the learners. The 2023 Vermont Comprehensive Assessment Program replaces tests that were used in previous years. The tests are administered in the following subjects and grades:
• English language arts — third-ninth grades
• Mathematics — third-ninth grades
• Science — fifth, eighth and 11th grades.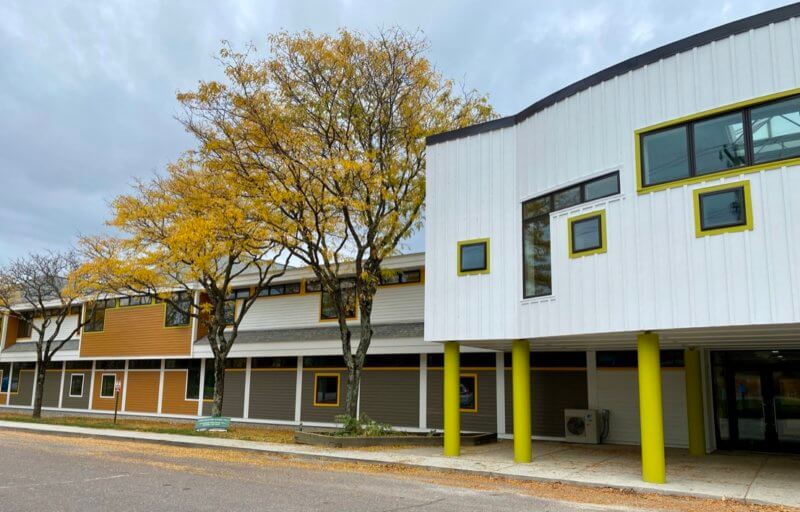 Older students will be using their school-provided Chromebook computers. Mobile phones and smartwatches will be put away for test security.
These tests are adaptive for most students, meaning that the test adapts to student ability level based on their responses to previous questions.
Request for help with language project
Charlotte second graders would like to learn to say "hello" or a similar greeting in as many languages as possible. They are working on the 20 languages with the most native speakers in the world as reported for 2023.
Students are using the Google pronunciation tool, but they would love to record people from the Charlotte community speaking. If you, a friend, family member or co-worker speaks another language fluently and are willing to record a "hello," they would love to include it in their project.
If you are able to help, the recording will take approximately 2 minutes. Please send an email with the language you could record. The second graders will then email you directions on how to record or make an appointment for you to be recorded.

At this time, French, German and Japanese have already been recorded. If you speak a language that is not included on the top 20 list, we would also be grateful to include your greeting in our language journey.
Spring concert
The fifth, sixth and seventh-eighth grade bands, jazz band and chorus are excited to present a spring concert on Wednesday, May 17. The event will be at 6:30 p.m. in the Multi-Purpose Room. The concert is free and open to the public.
Lake Monsters game
The bands and choruses will perform the national anthem at the May 24 Lake Monsters game at Centennial Field in Burlington. The Lake Monsters will provide tickets to musicians who want to stay to see the game.
Baseball fans should keep an eye on the weather. If the game is canceled due to rain, that call may not be until the last minute. Fans should check the Lake Monsters website before heading out. .
Please do not hesitate to reach out with any questions or call 802-425-6653.
2023 summer camps
This list of summer camps is provided as a convenience to Charlotte families. Charlotte Community School does not endorse any particular camp but provides the list as informational only: