Charlotte should consider: Town administrator or manager?
In April 2021, Todd Odit became the first town manager in Hinesburg's history. This change from a town administrator was approved by a town vote at town meeting in March 2021.
What was the impetus for this change?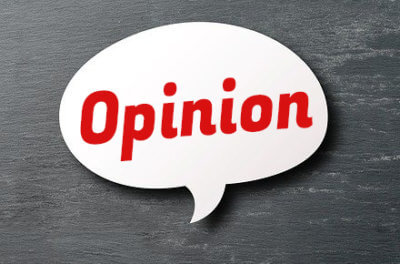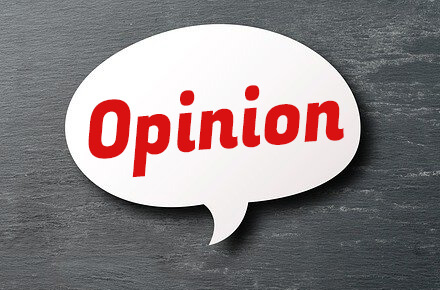 According to Phil Pouech, chair of the selectboard at the time (and now state representative in Chittenden-4): "It was becoming apparent over the last few years, Hinesburg's continuing growth and the complexity of operating multiple town services requires strong and decisive leadership. This change will also allow the elected selectboard to focus on town policy and forward-looking strategy."
Pouech added that the main concerns of changing to a town manager included the additional cost and whether or not a town manager would be less approachable by citizens. A town manager would also have more authority and autonomy over the day-to-day running of the town.
Pouech said the selectboard talked about this change for a few years, and it took time for the idea to gain acceptance. The fact that Hinesburg's town administrator was soon to resign created the impetus, and opportunity, to switch to a town manager.
Pouech said, "I think overall, most people have accepted the change. It was a challenge for some town employees as they now have a manager with full authority. Of course, the town manager always has a target on their back when folks are unhappy, so the town manager probably takes on more public relations responsibility. As a selectboard member, I clearly see the advantages of getting the selectboard out of the weeds and focused on policy and planning rather than the day-to-day."
Odit said having a town manager "provides the selectboard the time to focus on policy, the town plan, priorities in the budget and the future, without getting buried in minutia."
Many of the items that would appear on the selectboard agenda are now handled by the town manager.
"More is getting done … the selectboard is more comfortable making decisions … and meetings are shorter," Odit said. "Prior to having a town manager, selectboard meetings could run three and a half to four hours." Sound familiar?
As Odit describes it, Hinesburg is now utilizing the council-manager form of government. He referenced the International City/County Management Association who are proponents of this model of governance.
"The International City/County Management Association's origins lie in the council-manager form of local government, which combines the strong political leadership of elected officials (in the form of a council, board or other governing body) with the strong professional experience of an appointed local government manager," the organization says on its website. "These highly trained, experienced individuals serve at the pleasure of the elected governing body and have responsibility for preparing the budget, directing day-to-day operations, hiring and firing personnel and serving as the council's chief policy advisor."

Pouech and Odit both agreed that the added authority which comes with a town manager creates a direct line of communication for town employees.
Prior to hiring a town manager Pouech said, "Town employees could hit up selectboard members with their employment issues or complaints so it would bypass their manager. Having only one person as a manager allows the employee a clear path on what is expected and how to improve their employment position."
Hinesburg, although not considered a large town, has become increasingly complex over time; adding water and wastewater systems; fire and rescue, police and highway departments.
Charlotte governance is also becoming increasingly complex. We can benefit from learning why and how other towns switched from a town administrator to town manager.
As recently as two years ago I doubt many in town thought Charlotte would have a town garage, let alone the prospects of a highway department or manage the Charlotte Volunteer Fire and Rescue Service. Events beyond our control can quickly change the narrative.
I continue to come back to the same question: Will change push Charlotte along or will we grab it by the reins and guide it?
Lee Krohn, Shelburne town manager and a Charlotte resident, offered some sage advice regarding the question of a town manager: "It's healthy to take a step back to see if what we're doing still makes sense today. Sometimes you end up back where you started."
He went on to say, "I think it's healthy that we rethink from time to time how we do business. … Are we being efficient and effective with our time? Who needs to be involved in decision making? And does the selectboard have the bandwidth to tackle the big issues?"
We live in a quaint and rural town. We want to retain the things that either brought us here or have kept us here for generations. Doing that requires continued, sound stewardship. The Charlotte Selectboard made a significant and positive step on Oct. 25, 2021, by voting decisively to eliminate the zoning board of approval and enact a development review board. We are at another inflection point; our town administrator is retiring October 2023, which begs the question: Should the selectboard consider moving from a town administrator to a town manager?
I think the answer is yes.
(Peter Joslin is a former chair of the planning commission and a member of The Charlotte News board of directors. The opinions expressed here are his own and not necessarily those of the board.)