We did it! Well, almost ….
Dear Readers: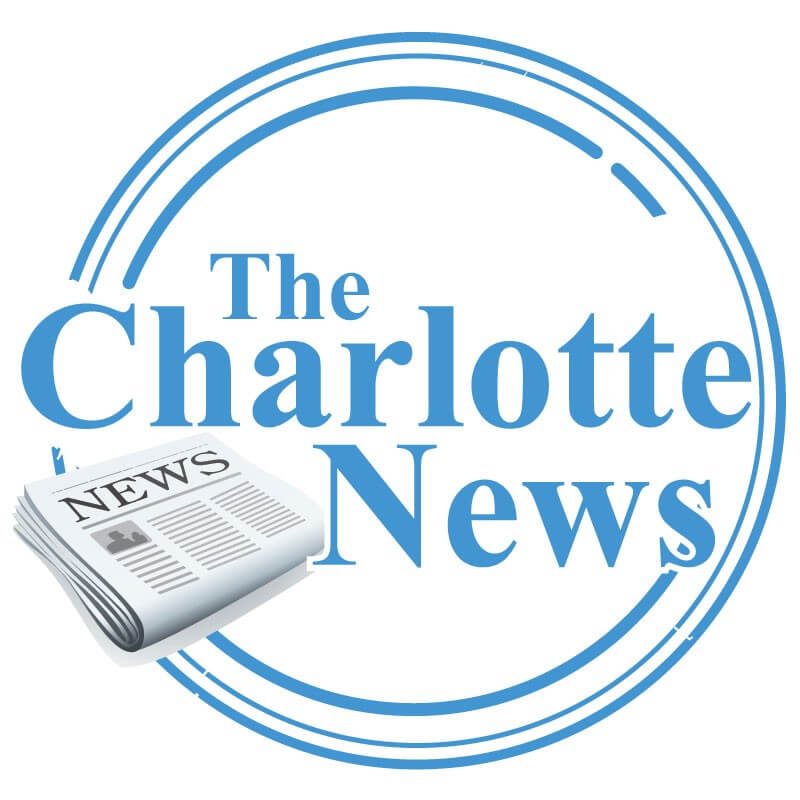 We're closing out our fund drive for 2022 and want to share our gratitude for the 320 people who voluntarily donated to keep The Charlotte News alive and thriving.
Our goal was $60,000 and we got to within $2,500 of that number… which is pretty darned great, given the state of the economy. So, we want to say a heartfelt thank you to this terrific community. The not-so-good news is that our budget runs largely on these gifts — and so we'll have to do some juggling to make up the shortfall.
Won't you do your part? If you were thinking of making a contribution and didn't get around to it, well, it's not too late.
You may send your check to The Charlotte News at PO Box 251, Charlotte VT 05445, or use your card to make a donation on our secure website.

Happy New Year.
John Quinney
Publisher and President