By Edd Merritt, contributor
Congratulations:
to the owners and tenants of Charlotte's Nordic Farm, located off Route 7 and featured in an article in the Nov. 17 Seven Days. The farm has long been an operational and visual fixture of Charlotte's agricultural heritage. Owned for a number of years by Clark Hinsdale, the fields, herds and structures eventually became part of the region's conserved agricultural property. The article says that, that "epitomizes the challenge that many farms in Vermont have," in fact, exaggerates it.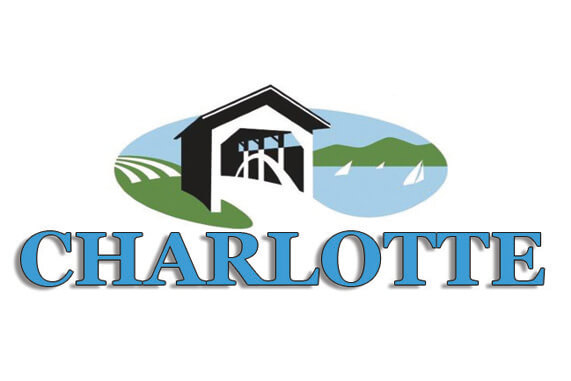 for the efforts being extended to maintain Nordic Farms as part of Charlotte's agricultural heritage. Will Raap, founder of Gardener's Supply and the Intervale Center, hopes to purchase the property and turn the 40,000-square-foot malthouse and neighboring land into a "multiplex" of agricultural businesses—"including a WhistlePig tasting room." Will wants to see many of the cars driving down Route 7 stop in and "learn about the process from seed to sip." Nordic Farm has a history of combining agriculture and modern technology. It contained the earliest computerized milking system in this area, timing cows' milking needs through computerized chips worn by the animals themselves. Labor costs were limited to a smaller number of computer technicians than the usual number of farm hands for a herd of Nordic's size.
to young Charlotters Rose Lord and Ava Rohrbaugh whose poems were selected for publication in the Burlington Free Press "Young Writers Project" of November 19. In her poem titled "To swing and to shine," Ava looks back on her younger years and describes them as symbols of her life and mind at the time. She continues to grow and to conduct her life. "And the show has only just begun."
Ava's poem is entitled "November floating." She says in November one looks back over the year, noticing what has been missed, the "dust growing like gray shadows on the piano keys." August and October play their parts in the years cycle. November, then "leaves us floating, looking for the snowflakes."
Sympathy:
is extended to family and friends of Margaret Allgaier (Mickey) who passed away in Vermont at the age of 77. A member of the Army Nursing Corps, she was stationed in Japan during the Vietnam War, serving as a critical care nurse. She later moved to Charlotte to be near her granddaughter Ruby. She has been active in the Charlotte Congregational Church. The family asks that donations in her honor be made to Habitat for Humanity.
is extended to family and friends of Katherine (Kitty) Frink of Charlotte, who passed away on November 12 at the age of 68. With hobbies as a writer, artist and cook, she enrolled in Champlain College to earn a degree and become a paralegal. She is survived by her husband Brian Frink. The family asks that donations in her memory be made to a charity of one's choice.