Both Twin States Soccer turn green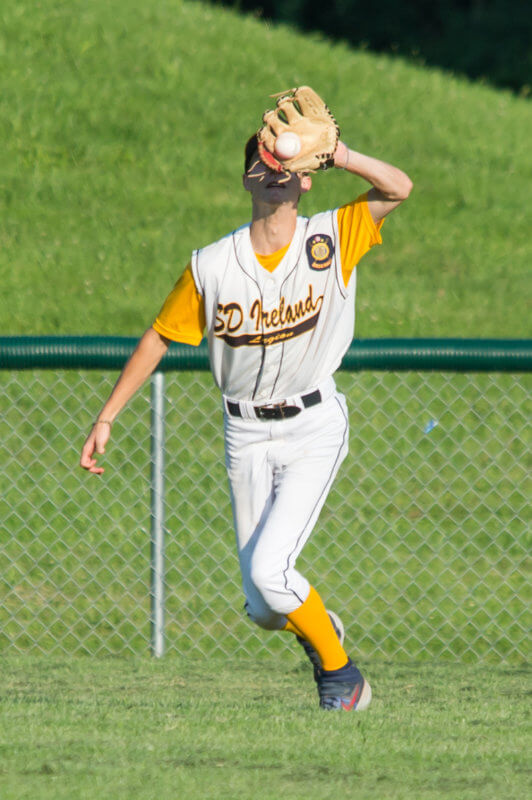 Vermont men and women both won their matches in Hanover, New Hampshire, against the "Granite Staters" in the annual Twin-State Soccer Cup. While New Hampshire still remains ahead by 1 with 2 ties on the men's side and ahead by 5 with 5 ties on the women's side, this year's game was a four-goal win for the men (5-1) and a close one-goal win (3-2) for the women.
CVU's Olivia Zubarik earned the Vermont team's Most Valuable Player Award among women and was joined on the team by her Redhawk mates, Jess Klein and Josie Pecor.
Following an early second-half tie among the men, the Green men took charge and pulled ahead for the victory. Colchester High's Adolphe Alfani earned the MVP honors for Vermont via his two goals and an assist.

Coaches' All-League Softball team contains two Redhawks
Pitcher Amanda Gagne and catcher Kate Boget of CVU Softball earned Honorable Mention from league coaches for their play in 2021.
S.D. Ireland American Legion loses last week
Franklin County Post 01 was not deterred by playing on the CVU diamond as the beat this region's Legion team, S.D. Ireland, 13–1.