Anna Cyr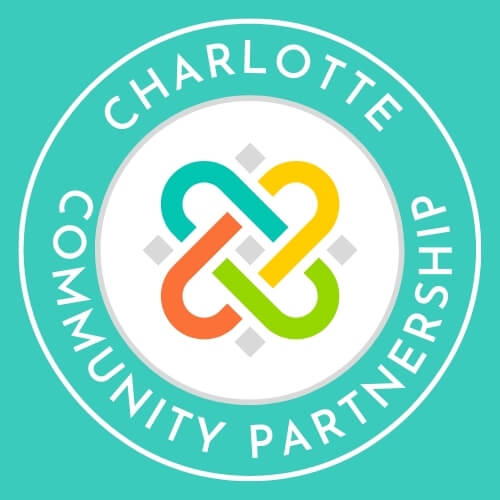 Resiliency happens when people work as a community—talking, listening, encouraging, supporting and respecting one another and doing whatever each can to make our community safer.
Here is a short video from Charlotte Community Partners member, Kevin Goldenbogen.
Here's the Zoom Link for all five discussions:
Discussion Dates:
Tuesday, 5/18 at 7:00 p.m. – Basic Needs and Service
Tuesday, 6/1 at 7:00 p.m. – Environment & Natural Systems
Tuesday, 6/15 at 7:00 p.m. – Physical Infrastructure
Tuesday, 6/22 at 7:00 p.m.pm – Community Connections
Note: While there will be a focus topic for each discussion, our conversations may overlap with the other four assessment topics and/or include whatever related topics attendees want to discuss.
Charlotte Community Partners started as a response to pandemic and has met twice a month since April 2020. The group includes representatives from CCS, CCS PTO, Senior Center, Transition Town Charlotte, Seed Library, CVFRS, Grange and others. With a mind towards learning if people thought our town was resilient and beginning the discussion of how to become more resilient if necessary, the group partnered with Vermont-based Community Resilience Organization, which has run these assessments throughout the state.