Staff Report
Congratulations to Annika Gruber of Charlotte whose poem "Walking on a sunny day" was selected for inclusion in the Vermont Digger Young Writers Project for March 19. She describes walking through a "sleepy town . . . as in everything there seemed to move at a slower pace." It was a place far away from chaos, and the author liked the slowness, "I liked the easy breeze."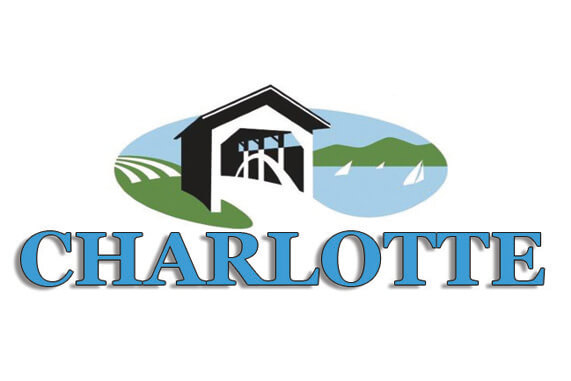 Congratulations to John Moses of Charlotte who led a session of Vermont Public Radio's "Safe and Sound," a program featuring Vermont musicians playing their original pieces. Another area musician, Francesca Blanchard, aided John in the process.
Congratulations to Leath Tonino, an author who grew up in Charlotte and who recently had an article appear in Vermont Sports for January/February. Titled "Love at First Shovel," Leath describes what Vermont winters did for his snow-clearing skills. He went to college in Colorado where he could put his Vermont-learned skills to good use—so good that, in fact, he followed a philosophy degree with a job in the U.S. Antarctic Program near the South Pole. Doing what, you ask? Why putting experience to work by clearing snow from supplies on the East Antarctic Plateau.
Returning to Vermont, he exchanged slopes for rooftops. A tragedy occurred here when someone in the process of clearing a roof died after being buried under an avalanche from his housetop. Leath thinks about the incident, calling shoveling "Sysiphean, an absurd confrontation with an absurd universe," a "full-spine shiver, indeed a strange kind of love."
Leath is the author of two books of essays: The Animal One Thousand Miles Long: Seven Lengths of Vermont and Other Adventures and The West Will Swallow You. He also contributes regularly to Seven Days.
Sympathy is extended to family and friends of Caroline W. Koehler of Shelburne who passed away March 5 at The Arbors at the age of 86. A native of New Jersey, she and her husband moved to Shelburne in 1968. Caroline served as an editor at General Electric and later in communications at Vermont Public Television. Her surviving family includes her daughter, Kimberley Mann, of Charlotte. The family asks that those wishing to make donations in her memory consider giving to the Alzheimers Association, Vermont Chapter, P.O. Box 275, Winooski, VT 05404.
Sympathy is extended to family and friends of Joseph Lane, Sr. of Charlotte, who passed away March 18 at the age of 89. Born in town, Joseph spent his childhood on the family farm on Church Hill Road. He graduated from Cathedral High School and married his wife, Shirley, two years later. They lived in the Burlington area for a number of years where he repaired appliances, owned the Lane Motel and worked for IBM. He is survived by his son, Jeffrey, and Jeffery's wife, Ellen, who live in Charlotte. The family asks that, in lieu of flowers, donations be made to St. John Vianney Catholic Church, 160 Hinesburg Road, South Burlington, VT 05403.
Sympathy is expressed to family and friends of Eileen Schilling of Charlotte who passed away recently. She was in her early sixties. Although she majored in Early Childhood Education in college, she and her husband, Charlie Proutt, ran Horsford Nursery in Charlotte. Near Memorial Day each year they planted public gardens, and Eileen used her college training by volunteering at Barnes School and CCS. She and Charlie raised three children of their own: Henri, Catherine and Elizabeth. The family asks that everyone in town plant flowers of their own in their front yards in memory of Eileen.