College course roadmap: Evolving academic interests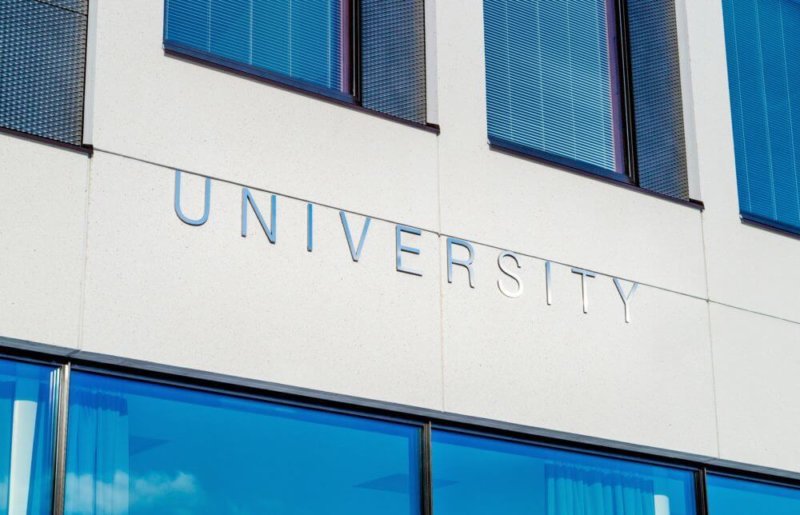 By the end of March, colleges will be notifying high school seniors of their acceptances, while college students will be registering for their fall 2021 classes. Having an academic road map can help the student develop a plan to take a range of courses that can influence their future success. A recent Wall Street Journal article reports that during this pandemic, entry-level hiring for recent graduates has fallen to 45%. Upcoming college graduates will face the worst job market in decades.
In addition, the speed of technology and globalization has redefined how we work with remote teams, sometimes underlining the need for cultural awareness training and time management with different time zones. Don't wait to choose college courses until the last minute. Now is the time to discuss a range of academic interests and make a plan now so that your student will be prepared for the job markets ahead.
Once a student is admitted to college, the planning and work does not stop. Most colleges have distribution requirements, which are specific classes within various academic categories that must be completed for graduation. For example, Middlebury College has eight categories, where a student must complete at least one course within seven of the sections: Literature, Arts, Philosophical and Religious Studies, History, Physical and Life Sciences, Deductive Reasoning and Analytical Processes, Social Analysis, and Foreign Language. Some courses within the distribution requirements could also be used towards a student's major. In addition, specific writing courses may be needed to satisfy requirements. By being exposed to a range of classes, this can allow a student to create a unique academic pathway that satisfies their personal and career interests.
Colleges have developed a new buzz phrase called Interdisciplinary Studies. For example, The University of Vermont College of Education and Social Services encourages students to take an Individually Designed Major by taking classes across UVM to create a unique major designed to a student's goals. For example, students interested in Psychology can consider taking courses in consumer behavior (business) and social statistics (math) as pathways to explore different team dynamics, how people make decisions, and ways to share data and information. In considering a student's professional goals, taking a range of interconnected courses can prepare them for potential jobs in teaching, guidance counseling, advertising, human resources, and nonprofits.
Most colleges encourage students to take a major within their field of study and a minor within a different field to expose them to new ways of thinking and different team processes. In the 1980s when I attended Northwestern University, it was not encouraged to take courses across different departments. It was nearly impossible to get off a wait list for Arts and Science majors to take a course in the music school. However, currently Northwestern reports that 60 percent of students double-major across schools within the college. For example, students majoring in engineering can take a journalism class in investigative reporting to research all sides of an issue, and international relations to track the global landscape of market opportunities and legal regulations. Having a broad range of interconnected coursework that differentiate a student can make them prepared for specific internships and career goals.
In reviewing the college's course catalogue, the syllabus is usually posted that lists the types of homework assignments, team projects, and test measurements that are added together to determine a student's grade in the class. In taking courses with writing requirements, the student will begin developing a writing portfolio. Many job postings require submitting writing samples such as research papers, PowerPoint or Prezi presentations, and lab reports. Potential employers review the applicant's writing to identify the structure, theme, and tone. This helps in evaluating the range of creative thought and written adaptability. Especially with current remote work and global teams, the importance of solid writing is even more valuable to document ideas, summarize findings, and share recommendations.
College is a journey with lots of twists and turns along the way. Whether a student decides to pursue a professional career, attend graduate school, or travel the world, it is essential for a student to identify an academic major as a core focus, while expanding their overall educational coursework. The job market continues to be competitive and evolve with new trends. Charting an academic road map will prepare a student's overall experiences to influence their future.
Margo Bartsch founded College Essay Coach, a full-service college admission business, and has been an adjunct professor in business at Champlain College and at Middlebury College.