Sports Report – October 29, 2020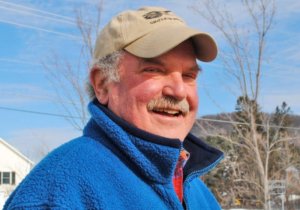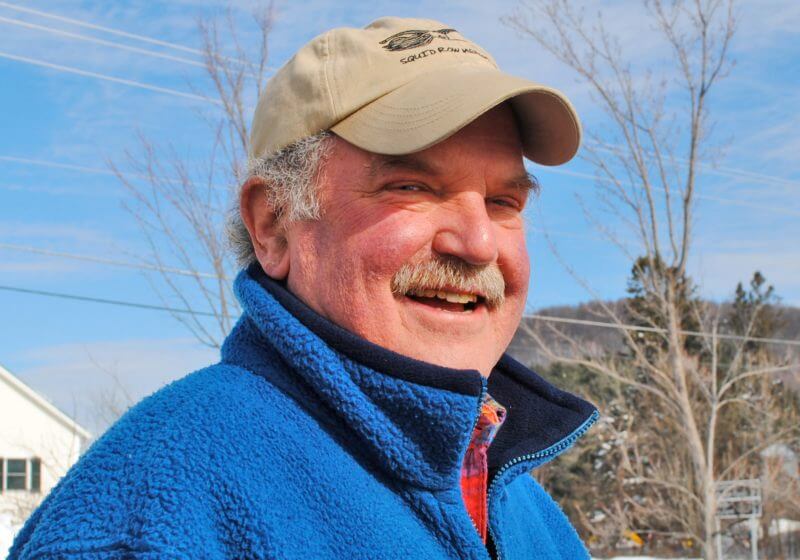 CVU Soccer takes it on the chin by the Free Press 20 years after it happened
I suppose when you are looking for news that will elicit readership, papers turn to unusual sources. The Free Press seems to have done just that in last Saturday's issue with its front-page column headed, "Reliving VT's Major Upset." The column (that goes on for another full page) details Lyndon Institute's upset of CVU men's soccer in the year 2000. Yes, it was a play-off game, and yes, CVU had been dubbed "Soccer Central" for number of years. So, it was a memorable event, and its anniversary probably did deserve mention—but front-page news?
CVU did, in turn, remedy its record after another nail-biting loss to Colchester in 2002, as it went on to take four straight Division I titles beginning in 2003.
This year it was Essex that halted CVU's 37-game win streak, taking a heart-stopping match 2-1 on Oct. 3. With that hurdle under its belt, the Redhawks came back with a 3-0 shutout of Rutland on Oct. 22. Charlotters Holden Batchelder (2 goals) and Henry Bijur (1 goal) led the way.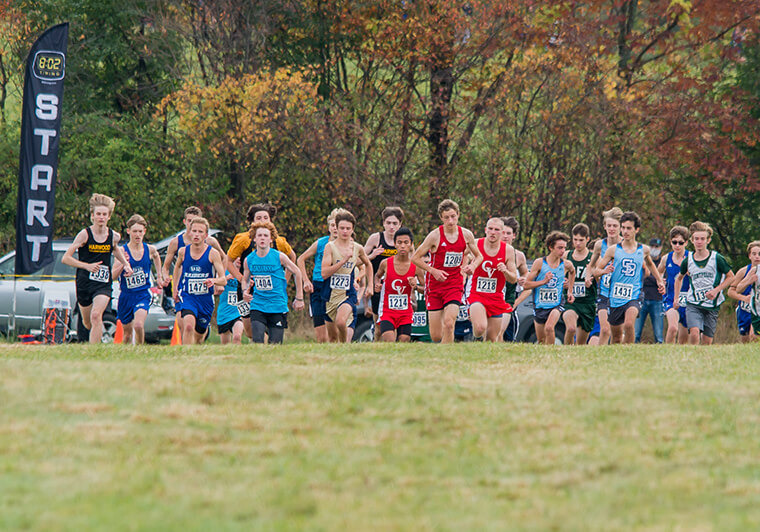 Redhawk cross-country runner Caleb Nye was selected male "Athlete of the Week" of Oct. 12–18 by online voters to the Free Press. Caleb led all runners in this month's CVU 3-mile race, 18 seconds over the second-place runner. Doing so, he paced the team to a 32-point victory over Burlington. He also led a group of runners (several Redhawks) to a team title in the Northern Vermont Metro Championships at Swanton. Caleb headed the group, followed by CVU's Kai Hillier in second, Matthew Ireland in fourth and Matthew Servin in eighth.
The CVU women also won the large-school team title in the NVAC Metro Championships. Alicia Veronneau finished first, Jasmine Nails, second, and Alice Larson, fifth.

"Soccer Central" may become "Golfers Paradise"
CVU men golfers won their third straight Division I title on the Quechee course earlier this month. A team effort in which the four Redhawks shot in the 70s and low 80s with seven birdies among the group. Evan Forrest and Alex Leonard both struck the ball 78 times.
The Redhawk women came very close in their state effort, losing to Burr and Burton after CVU had been ten strokes up in the club-house going into the final round. Lindsey Beer's 96 and Clare Stackpole-McGrath's 97 were the low Redhawk scores.
Field hockey earns quarterfinal win
Ranked third in Division I, the Redhawk field hockey team moved along to a quarterfinal win over Colchester 4–0. Sydney Peet's two goals sparked CVU's attack. Goalie Marina Schmidt was not called upon for saves during the entire game.
Football finally loses its grip, then regains it
Despite Max Desito's throwing arm, which earned him "Athlete of the Week" the week before, throwing nine touchdowns over three games, the Redhawks finally lost in overtime to Burlington/South Burlington 38–35 for their first defeat this season. Max and Jake Bowen came back to throw for 157 and 104 yards respectively to lead the Redhawks to a 35–20 win over Mount Mansfield on Saturday.
The one bonus of the new high school seven-on-seven play is that they draw the same number—if not more fans in the stands—than the Patriots.