By Anna Syrell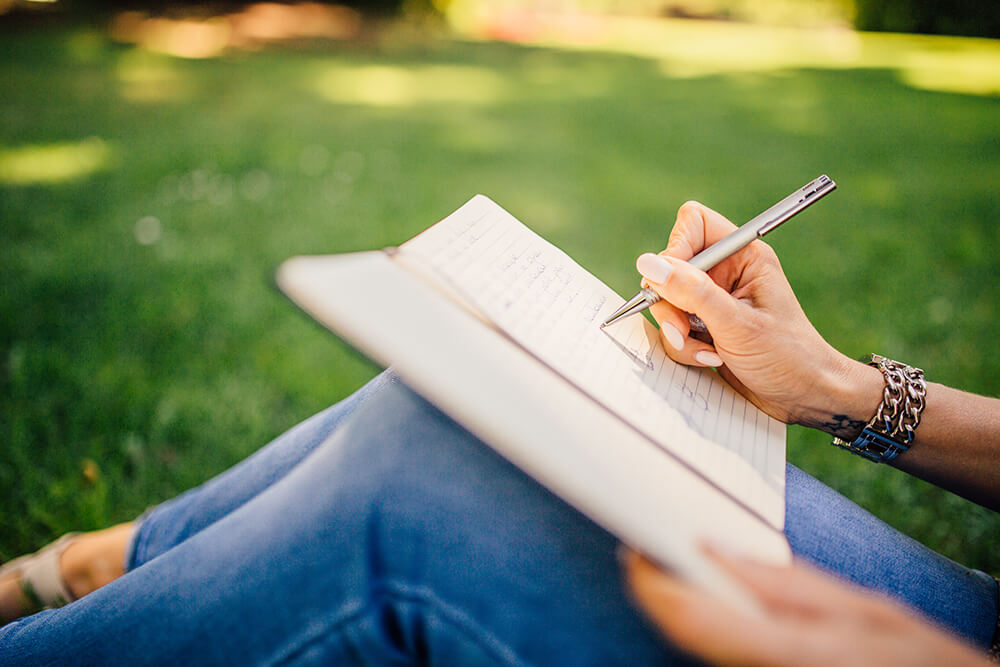 Thank you Charlotte Fire and Rescue
In the twenty-five years I've lived in Charlotte, I've attended many Select Board  and Town Meeting  discussions about the high cost of the services offered by Charlotte Volunteer Fire and Rescue. Recently, while being treated at UVM  Medical Center emergency room for a sudden and acute  asthma attack, I heard from three  different doctors that Fire & Rescue's quick and efficient service kept me out of Intensive Care, where I surely was headed.
Treatment started as Fire and Rescue were carrying me down the stairs in our home, gasping "I can't breathe."
In twenty-five years, I've only needed  Charlotte Volunteer Fire and Rescue services this one time, but when I needed them in the scariest episode of my life they were there—and on a sunny Sunday afternoon, the 4th of July weekend, no less. I just want to say thank you.
Susan Ohanian
Charlotte
The Charlotte News:
The local paper…the local news. How else would one know all the details of a town? Activities, politics, achievements, real estate transactions, memorials, conservation, agriculture, education and much more: each edition brings new news of the neighborhood.
Josie and I are not Charlotters. Actually, only in the past 8 years have we even been Vermont residents (Shelburne is our home base now). But as summer residents of Thompson's Point for the 20 years since I retired from McCormick in 2000, The Charlotte News has been our "go to" to feel the pulse of our adopted summer town.
The Charlotte News is a one-stop place to learn of the activities of the Selectboard; the programs of our incredible Senior Center; what's going on at the library; and other events that effect our life here. We would be at a loss without it. In this world of COVID-19, The Charlotte News is even more important to keep us connected to our neighbors and friends when we haven't been able to get out and see them.
Local papers are a dying breed, and Charlotte is so very lucky to have an enthusiastic support group of donors and volunteers, who make it possible to keep The Charlotte News alive and well. The staff of very good writers makes sure the news is accurate and well written.
Going online will certainly help the paper move into the tech world that is ahead of us, so thanks to the board and employees of The News for giving us the pass card to the future!
Thank you, Charlotte News!
Hank Kaestner
Some things you just can't replace
To the editor:
Many years ago I lived at the top of a winding dead-end road in Westford. Each morning I trudged down my pitted driveway to fetch a copy of the Free Press, which was still locally owned. I appreciated starting my days with a hot cup of coffee and a crisp new paper to catch me up on Vermont and the world. I'm afraid those days of the local daily newspaper are in decline as media mega-mergers and the internet have choked off revenue sources, and those familiar blue boxes that used to be our portals to the world have disappeared.
But hope remains! When we moved to Spear Street 25 years ago, we started reading The Charlotte News, and we never stopped. It was clear that this little gem was way above expectation for a "local paper" with timely features, school updates, newsy tidbits and town happenings. It even has a sports section with veteran reporter Edd Merritt, who doubles with witty reflections on life each week. The articles are well-written and whimsical with regular contributors who understand the town. We realized how The Charlotte News is blessed by loyal patrons, supporters, writers and readers. It quickly became an indispensable part of our kitchen table reading pile.
With considerable ambivalence and sadness, we moved to a new community a couple of years ago. There are benefits and good reasons for the move, but part of my heart stayed behind on Spear Street. Happily, we have brought a piece of our former life along in the form of The Charlotte News. Wendy and I appreciatively support the paper, and when it arrives in the mail, I grab my coffee, settle into a porch chair, and dive into the news of the day from our beloved former town. There are some things you just can't replace, and this is one of them.
Tom Powell
South Burlington