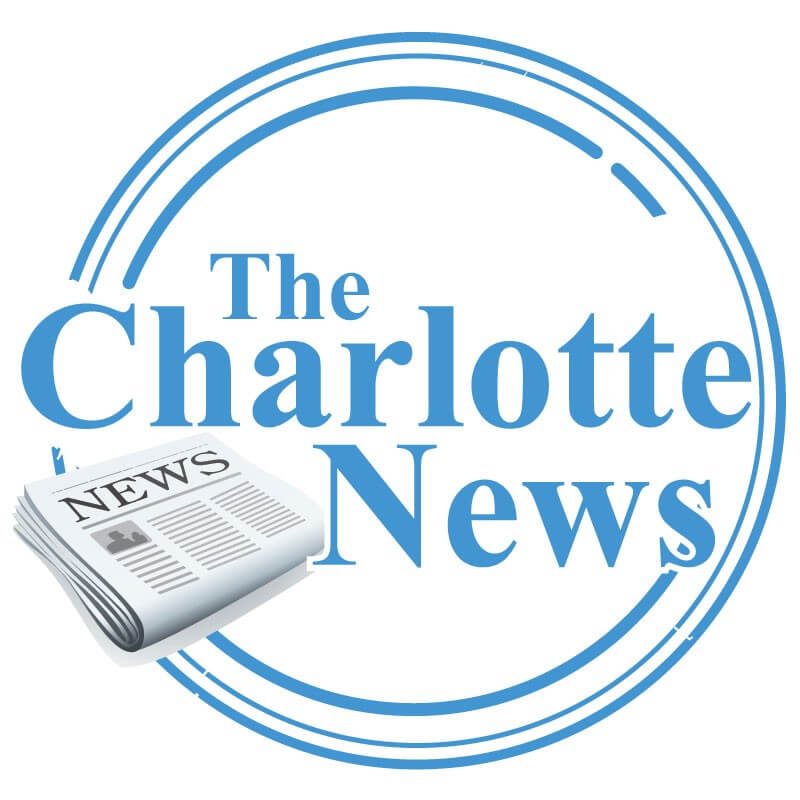 This is paid advertisement – for advertising opportunities with The Charlotte News, send an email. 
A Little Something
2989 Shelburne Road, Shelburne
We are still here for you by phone call/text and FaceTime for the perfect selection or visit us online here!
Jewelry, clothing, greeting cards, special gifts, gift cards, accessories and more!
Gift cards are available
Credit card payment and curbside pick-up at a mutually agreed upon time.
Contact us via email or call (802) 238-4364
Fat Cow Farm
800 Bingham Brook Road, Charlotte
Monday/Wednesday/Friday 3:00 p.m. to 6:00 p.m.
Continuing to restock farm raised pork and beef daily.
Consider a whole or half beef or cow – learn more on our website by clicking here! or follow us on Facebook.
Cash and check only
Call (802) 343-3254
The Flying Pig Bookstore
5247 Shelburne Rd, Shelburne
Mon. to Sat. 10:00 a.m. to 6:00 p.m.; curbside pickup 12:00 p.m. to 4:00 p.m.
Closed Sundays temporarily
Books, workbooks, puzzles, a few games, greeting cards, gifts
Call in with credit card for prepaid orders or shop online
Curbside pickup at side window; free local deliveries; shipping; online orders by clicking here!
Send orders via email.
(802) 985-3999
Gilfeather's Fine Provisions
3177 US-7, Ferrisburgh
Mon. – Sat. 10:00 a.m. to 6:00 p.m.; Sun. 10:00 a.m. to 5:00 p.m.
Business as usual, made to order, to-go, fresh pastries, produce and meat.
Visit our Facebook page for specials and most up to date information.
Call ahead for curbside service (802) 870-7315
Jamie Two Coats
54 Falls Road, Shelburne
Open 10:00 a.m. tp 5:00 p.m. daily
Toys, games, puzzles, and children's clothing.
Orders and credit card payment over the phone.
FaceTime available to make the perfect selection!
Curbside pickup
Call (802) 985-3221
La Villa Bistro
3762 Shelburne Rd, Shelburne
Open from 4:00 p.m. tp 8:00 p.m.
Curbside Pick-up and Take Out
Credit cards by phone
Scheduled delivery available – call to reserve
Full menu available and special family style meals
Visit our website here!
(802) 985-2596
Spear's Corner Store
20 Jackson Hill Road, Charlotte
Mon. – Sun. 8:00 a.m. to 6:00 p.m.
Your local mini supermarket.  A little something of everything.
Curbside service and delivery can be made available.
Call (802) 425-4444
Shakeyground Farm
289 Converse Bay Rd., Charlotte, VT – Our stand is about a quarter of a mile down the road on the left.
Open daily 8:00 a.m. to 8:00 p.m.
Grass-fed Belted Galloway beef, Icelandic lamb and mutton, pasture-raised Freedom Ranger chicken, eggs, Ice House Farm goat dairy, certified organic greens and gifts (pelts, planters, yarn)
Checks, credit card and PayPal. We request no cash if possible
Self-serve in the stand which is cleaned many times a day. Please use the provided hand sanitizer before touching anything in the stand. Only one person at one time. For curbside pickup, please call Meg at (802) 233-7299
Vermont Cookie Love
Retail Store and window are closed until further notice.
Freshly baked cookie gift boxes are available from our website here!
We ship delicious cookie gift boxes nationwide, Monday – Friday.
Currently offering $5 off your cookie gift box with coupon code: Cookies
Our website accepts: Credit Card or PayPal
Our products are available at local stores: Shelburne Supermarket, Richmond Corner Market , City Market South End, City Market Downtown, Healthy Living, S Burlington, Lantman's, Middlebury Co-op
Contact us via email or call (802) 425-8181
Common Deer is now in Charlotte (Temporarily)
Greeting Cards, Birthday Gifts, Pick-Me-Ups, Vermont care packages, essentials, jewelry, soaps, and much more sourced from USA and Vermont makers and manufacturers – We've got you covered! We are open 24/7 on our website and for those that can't shop online, send us an email to schedule a time over the phone to check out. We are currently offering Free or $5 local delivery within a 15 minutes of Charlotte and Burlington and shipping nationwide for a flat rate. Plus, use code CharlotteNews for 10% off your order. Thank you for helping our family owned small business through this!