Rooms have lives of their own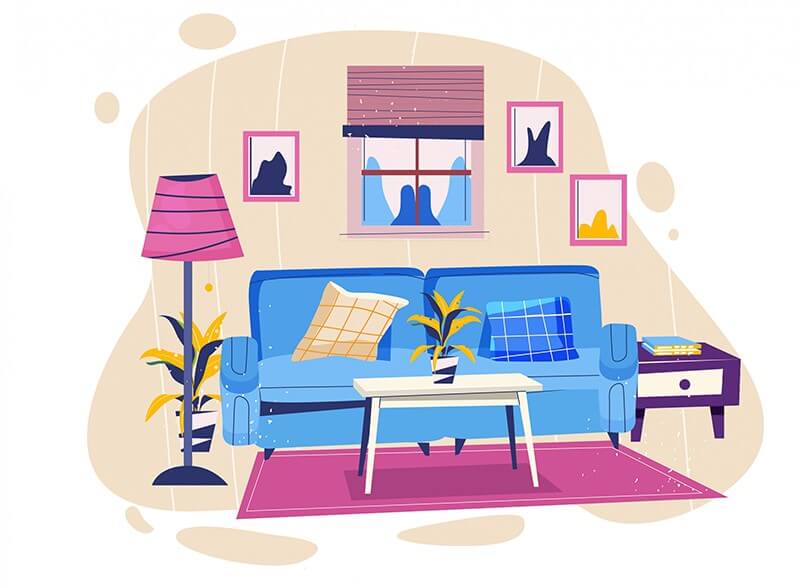 There's a world where I can go
and tell my secrets to
In my room, in my room
In this world I lock out all my worries and my fears
In my room, in my room
~ Brian Wilson, In My Room
From its pre-birth as an un-built upon plot of our newly bought home's side lawn, my new room has gone through a 30-year life span that has mirrored the growth of our family, from young child's playground to senior's final resting spot.
We moved into our current home on the top of the hill on Hinesburg Road west of Spear Street that was built on what had been the East Charlotte softball field.
The house was somewhat of a mish-mash of various designs and connected structures, which we decided needed to be reformed and organized into one coordinated structure, and that's when our new room came into being. We needed a place to send our two sons, newly minted teens at the time, where they could do what teens do – play air hockey, hang out with friends on prom night, play tunes of their era (not mom's and dad's). Fortunately, tobacco was not tested. I do not know about sips of alcohol, but I like to think anxiety prevailed.
Having not grown up in Charlotte and, thus, having not been part of a local clique, my older son fell in with a fellow classmate at CCS as a pair of bright rebels who continually tested the borders of "schooldom" and teachers' expectations. Many of their plots may have been conceived in "The Room" at our house. And, if walls had ears, they would have had advance knowledge of the next slippery eighth grade slope through the middle school.
Music became a central element of "The Room." A turntable, followed by tape and CD players with required speakers took prominent space against the outer wall. Our main television set with an easy chair soon occupied about a third of the east end of "The Room" with a couch occupying a large portion of the other. I inserted a skylight in the roof for natural day and moon light.

It rapidly gained the name of "family room." I cut an outside door, so that to use it one did not have to disturb people in other parts of the house.
Our family grew with two sets of grandsons. Their Legos and toys soon blocked easy access from the hallway leading into "The Room," and they headed there immediately upon arrival. It had become a second-generation playroom.
As I have reached a stage of physical immobility in my life, and a wheelchair has become my main means of transportation, "The Room" has undergone yet another change of character. It is now basically my apartment, rather a combination of apartment and senior living arrangement. Walking into an area that at one time was filled with changing elements of a growing family, it has now assumed a character of age that matches mine. Looking back on life, I realize that homes often follow the lifelines of people in their physical changes. My new bed with handrails is the central piece of furniture in "The Room." A hoyer lift stands in one corner. The walls contain reminders off what it had once been – Jenny Cole's sketch of the Thorpe Barn, a piece of quilt, a drawing of the Charlotte Library, a watercolor of the Long Trail.
Life follows physical attributes. "The Room" has followed mine. May we go together? My life to its end, "The Room" back to lawn, and as the Rolling Stones say, "Hey you, get off of my cloud."
Peoples' lives may be mirrored in a number of different ways. Had I had the foresight to photograph "The Room's" stages and changes through 30 years of living in it, I would have shown how "The Room" has mirrored mine.