Celebrate Mother's Day with attitude and gratitude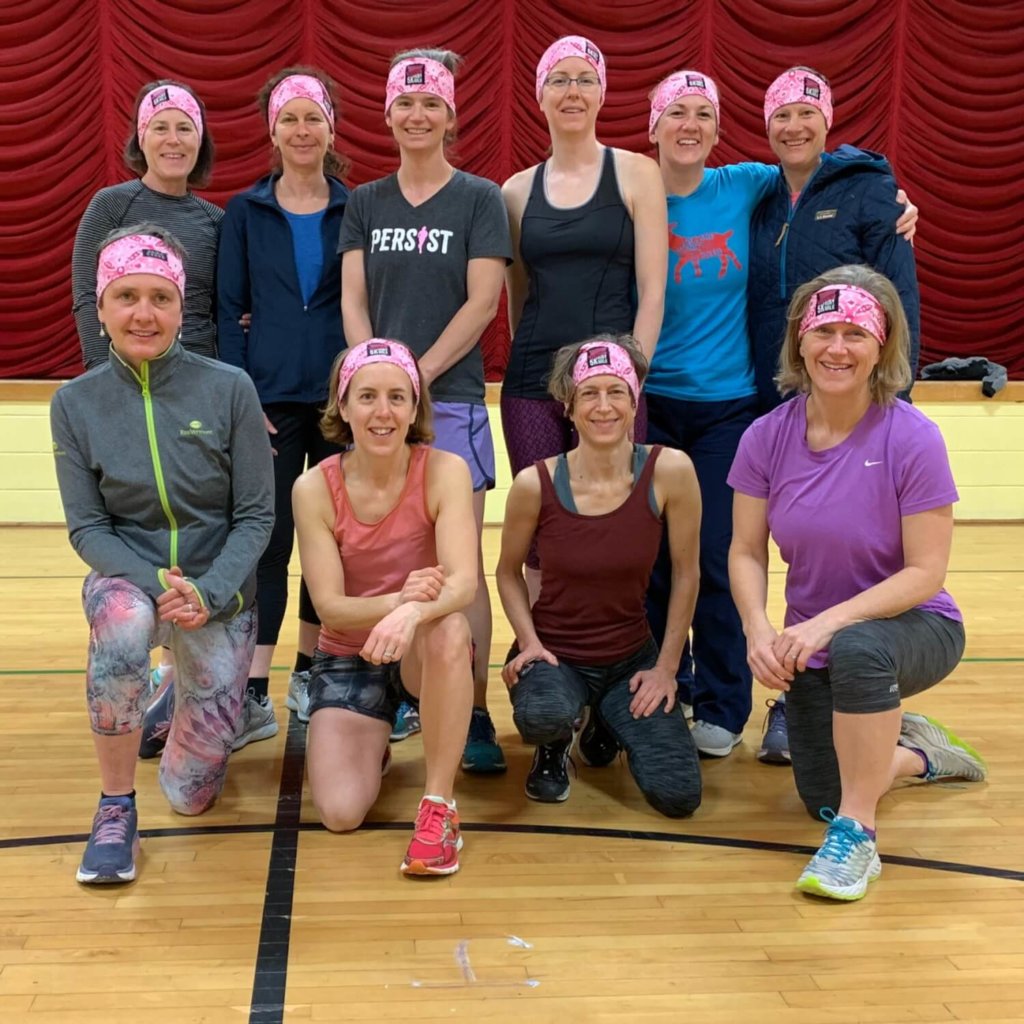 The Persist 5K Run/Walk, started by a group of Charlotte women, is on tap for Mother's Day again this year. The family oriented, intergenerational run/walk begins at 9:00 a.m. on Sunday, May 12 (Mother's Day) at the Community Sailing Center in Burlington.
The race, started three years ago by a group of Vermont women to carry on the spirit of the Women's March, continues on today with the same intention and energy celebrating women and all who love them. Runners and walkers of any age are welcome to register and join in the fun.
The first 400 registrants receive a signature Nordic Headband from Vermont's women-owned headwear and accessories maker, Skida. Ben & Jerry's will scoop ice cream and food vendors like Pingala Café will serve up snacks to keep the onlookers and runners fortified.

For information about the race and to register, go to the Persist 5K website.
Proceeds of this event go to support the work of the Vermont Women's Fund, the statewide philanthropic resource dedicated to helping women and girls in Vermont achieve economic self-sufficiency and gender equity. The Vermont Women's Fund is a component fund of the Vermont Community Foundation.