Calendar of Events for July 2018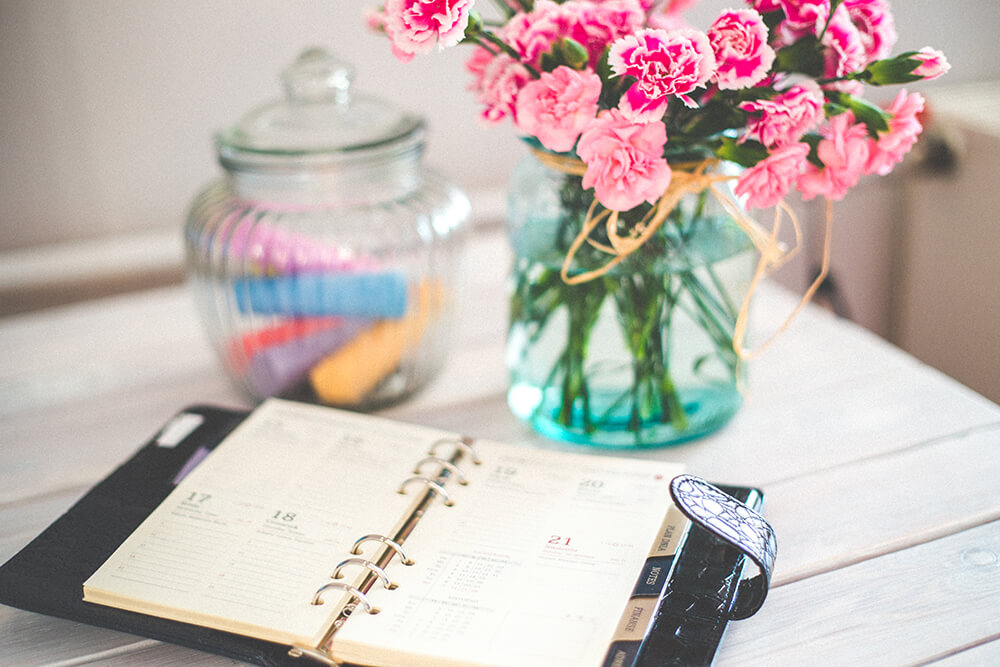 Wednesday, June 27
Amy Siskind, author of the bestseller The List: A Week-by-Week Reckoning of Trump's First Year, speaks from 7:00 p.m. to 8:30 p.m., at Shelburne Vineyard, 6308 Shelburne Road, about how we defend our democracy against daily assaults on marginalized communities, women and all of us. An author interview and audience-led discussion will be moderated by Terri Hallenbeck, The event is free and open to the public. Attendees are encouraged to bring their own lawn chairs or blankets for this outdoor event. This event is co-sponsored by the Shelburne Democrats, Burlington Democrats, Charlotte Democrats, Chittenden County Democrats, the Vermont Democratic Party and The Flying Pig Bookstore. The book will be available for purchase at the event.
Wednesday, July 4
VSO Summer Festival Tour: Gifts of Nature, 7:30 p.m. at the Shelburne Museum, Shelburne. This summer the VSO celebrates the gifts of nature through music, with guest conductor Sarah Hicks. Experience musically depicted majestic rivers, verdant fields, gardens in bloom and the clear night sky, along with an extraterrestrial visitor reminding us to keep our sense of wonder at the bounty that surrounds us! Enjoy pyrotechnics not just during the concert finale but also courtesy of naturally gifted 22-year-old violin virtuoso Rubén Rengel, fresh from his recent first-place award at the prestigious Sphinx Competition. Tickets and more information are available at the VSO website.
Ongoing
Tours of the historic Clemmons Farm Barn House and exhibits, Saturdays beginning June 30, 10:00 a.m. – 11:30 a.m. Jackson Clemmons designed the Barn House, restoring and combining two farm buildings from the early 19th century to create what is now transitioning into a space for the community to celebrate African American art, culture and heritage. A work of art itself, the Barn House houses posters from the National Museum of African American History and Culture, a superb collection of African Art from Jack and Lydia's travels in Africa, including a selection of West African textiles, Clemmons Family photographs and stories over the generations, and creative works by Charlotte environmental artist Nancy Winship Milliken. More information on the tours and ticket purchases are available online.
First aid and CPR courses. As part of our Heartsafe Community designation, Charlotte Volunteer Fire & Rescue will offer CPR and first aid classes, starting at 6:30 p.m., at the fire station on the following dates:
Thursday, July 12. CPR.
Thursday, July 19. First aid.
Registration and additional information can be found at the CVFRS website under the Community Outreach tab and on the Facebook page under Events.
Birds, bees and butterflies in the land of milk and honey: An exhibition of art and poetry. On display through July 8 at the Jackson Gallery located in the lower level of Town Hall Theater in Middlebury. Klara Calitri is a prolific artist whose work in multiple media has included painting, monotype prints, ceramics, sculpture and more. Along with several works by Klara Calitri, the exhibit includes paintings, photographs, mixed media and cards by Rachel Elion Baird, Susan Humphrey, Lisa Calitri, Patty LeBon Herb, Sarah Wesson, Deanna Shapiro, Karla Van Vliet, Molly Hawley, Yinglei Zhang and Phoebe Stone. Poems have been contributed by Rachel Elion Baird, Lisa Calitri, Ann Cooper, Susan Jefts, Patricia LeBon Herb, Kathleen McKinley Harris, Thea Calitri-Martin, Deanna Shapiro, Karla Van Vliet and Nancy Means Wright. Gallery hours are Monday through Saturday 9:00 a.m.  to 5:00 p.m. and an hour before any public events in the building. For further information call (802) 382-9222 or go to the Town Hall Theater website.
Burlington Edible History Tour. History never tasted so good. Over a 1.5-mile walk, the tour will take you back in time to connect the history of Burlington's early ethnic groups to their food traditions. Enjoy a French-Canadian tourtière and a Mediterranean dessert, along with three other food samples, while hearing stories of 12 immigrant groups that built Burlington. Tours run Thursdays, Fridays and Saturdays, 1:00 p.m. – 4:15 p.m., June 14 through October 13. Tickets must be purchased in advance through Seven Days Tickets or through the the Burlington Edible History Tour. The tour donates 10 percent of profits to New Farms for New Americans.
Webby's Art Studio is open Saturdays from 11:00 a.m. to 3:00 p.m. Come create! Specialized art activities for all ages, inspired by temporary and permanent exhibitions. Studio activities are offered in the Pizzagalli Center for Art and Education classroom. Free with admission. Shelburne Museum, 6000 Shelburne Road. (802) 985-3346. More information.