Selectboard Profiles: Community service runs deep in Tenney's life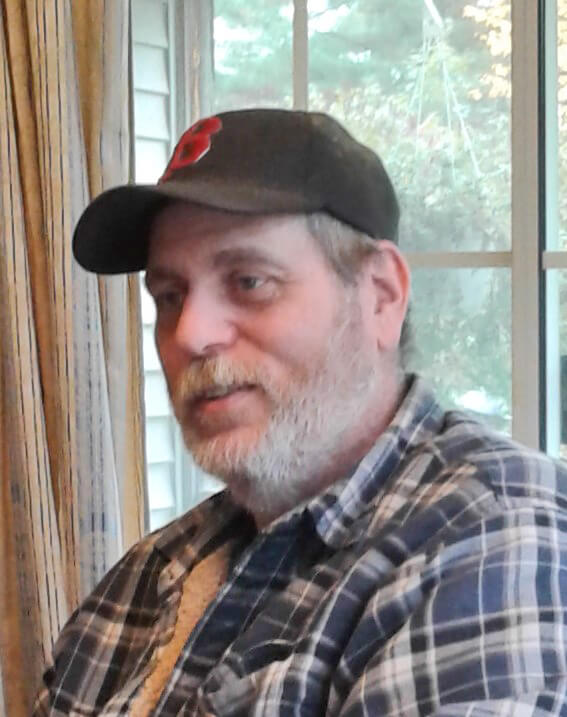 Frank Tenney is a member of the Charlotte Selectboard as well as the chairman of the Zoning Board of Adjustments. He has been on the Zoning Board for 12 years, and the Selectboard since March of 2017.
Tenney has enjoyed being part of the Selectboard because it gives him the opportunity to know what's going on in the town and to understand how the town is run. Tenney has this to say about why he became a member of the Selectboard: "I decided to become part of the Selectboard because I knew a lot about what was going on from the Zoning Board, so I was interested in learning more about what's going on in the town, as well as doing public service." 
In the time that he has been on the Selectboard, Tenney has helped with various things, like the approval of the Green Mountain Bicycle Club's cycling events, as well as the hiring of contractors and others needed to complete projects for the town. He is an accountant, and has learned that a big part of serving on the Selectboard was the approval of the budget, doing all the small things that need to be done, realizing how much everything costs, and having a short time frame to make decisions. Tenney explained,  "You don't realize the everyday things that need to be done."

His interests include tinkering in his workshop at home, gardening, and working on tractors and cars. Tenney has contributed to the Charlotte community in many ways. His brother owns a local deli, and he helps him run it. Tenney has been a CVU school bus driver for over 25 years. 
Frank Tenney has lived in Charlotte his whole life. He has two children with his wife, Beth Tenney. Three generations of his family have lived here. He has enjoyed living in Charlotte because of the small town atmosphere, and the closeness of the community. He also enjoys the trails, the wildlife, visiting the town beach, and climbing Mt. Philo. 
Tenney has loved being on the Selectboard and is planning on running again. He said,  "It's been a wonderful experience for me. Everyone looks at a different part of what's going on, and it's nice to meet all these people in our town."