Exploring what Charlotte trails have to offer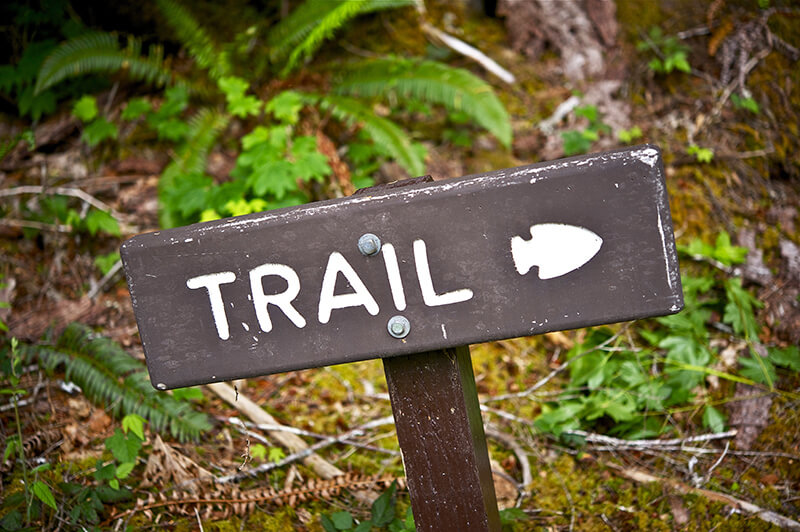 There's been a lot of talk about Charlotte's Town Link Trail, which will eventually connect Mount Philo with the Charlotte Beach, but did you know that Charlotte has several other well-developed trail systems just waiting to be explored?
Right behind Charlotte Central School is wonderful Pease Mountain. This 2.6-mile network of trails consists of a short, moderate climb through the forest to a lower loop. Continue on to the upper loop to access two spectacular viewpoints. The trailhead is on top of the hill, in the southwest corner, behind the athletic fields. You can park to the west of the Quonset hut and walk beside the athletic fields up to a large informational sign marking the trailhead.

If you're looking for solitude in nature, check out the Plouffe Lane trails. This 1.4 miles network of trails, featuring a meadow, river and woods, is one of Charlotte's lesser-known natural areas. It can be found by taking Carpenter Road to Plouffe Lane. Follow the road to the end (there is a red gate), open the gate and park your car inside. While there, please respect the homeowners on Plouffe Lane by obeying the speed limit and all posted signs, and be sure to stop at the bench to enjoy the view of the Green Mountains.
The Williams Woods Natural Area is a mature, valley clayplain forest, composed of white oak, red oak, red maple, white pine, shagbark hickory and white ash. It can be enjoyed as you meander along the easy 1.2-mile loop trail through this rare type of woodland. To find it, look for a sign on the western side of Greenbush Road, about a mile south of the Thompson's Point Road intersection.
These are just a few ideas to get you started. For more information, including a complete inventory of Charlotte's trails, look up "Maps and Trails of the Town" on the Town website.