City Market, in partnership with Charlotte-based Milk Money, announces member-loan crowdfunding campaign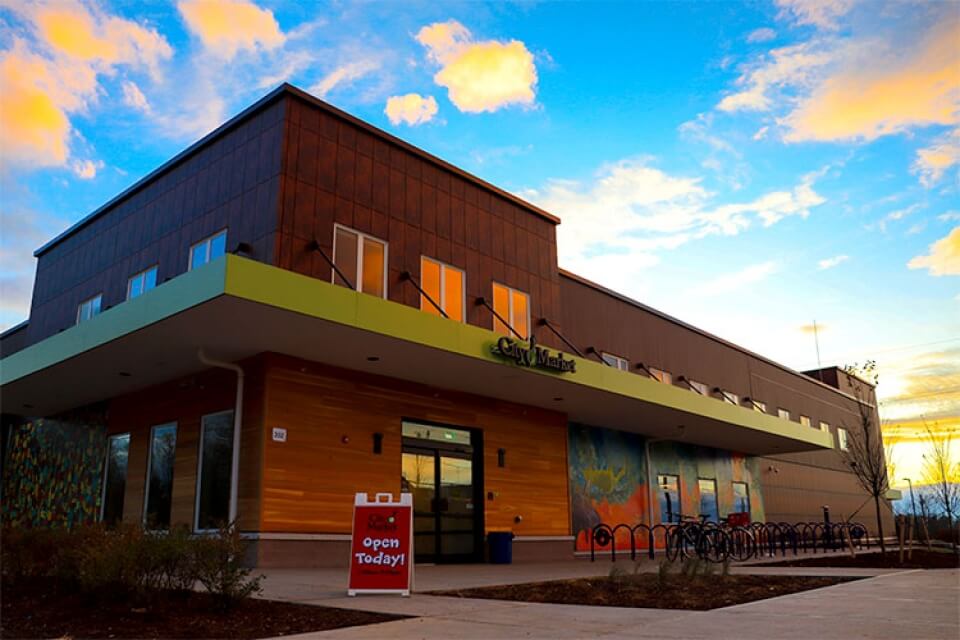 City Market, the member-owned grocery store serving the greater Burlington community, began as a buying club in the 1960s and incorporated with the State of Vermont in 1973 as a cooperative association for the mutual benefit of its members. Over the years, the co-op has moved location several times in line with modest incremental growth. 
In 2002, when City Market moved to its downtown location, 55 members loaned the co-op almost $378,000. These loans were integral to ensuring the viability of the downtown store's success. In mid-November of last year, City Market opened a second store on Flynn Avenue in Burlington's South End. The co-op has financed the entirety of the expansion through a mix of funding sources. A key element of this mix is the member loan campaign, using Milk Money's Vermont-only crowdfunding platform, which allows co-op members the opportunity to directly support the co-op's expansion. 
Milk Money's goal, according to co-founder Louisa Schibli, is to help local businesses expand their companies by gaining access to "neighborly" capital from all Vermonters. City Market is Milk Money's ninth crowdfunding campaign, and Vermonters who are members of City Market Co-op can visit Milk Money's website, to learn more about, and how to invest in, the co-op.