Rain, sleet, snow or shine buyers and sellers are ready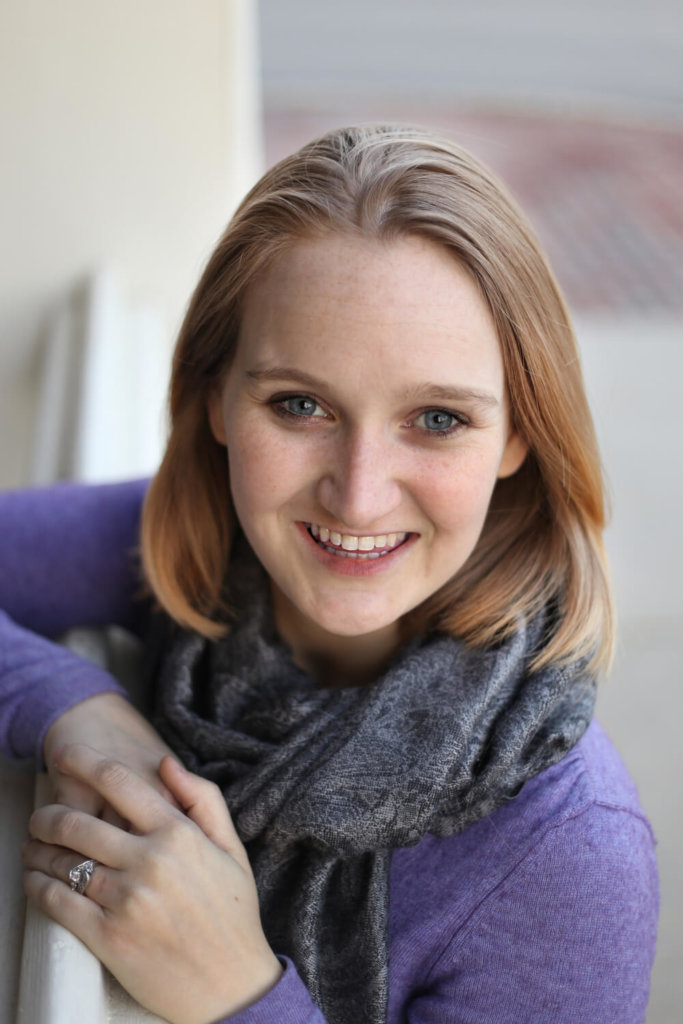 Despite unfavorable weather for spring the real estate market is warming up with over 420 new listing in Chittenden County alone in the last 60 days—and over half of those are already under contract or closed. The homes that have closed have been selling for on average only $300 under the average asking price. What does this mean for sellers?  It means they are getting strong offers on their properties fast. Why?  Well, we are still seeing in this area very low inventory for the number of buyers shopping. Buyers are not risking writing lower offers because they know there is a good chance of another offer being written on the property. A well-priced home in good condition will bring in many buyers.
You might be thinking if it's such a great sellers' market isn't that bad for buyers. Certainly, it isn't ideal for buyers, but with interest rates as low as they are right now, it still makes more sense to buy now even if you're paying top dollar. This is because you can afford so much more house when you have a low interest rate. Many buyers are dealing with the dreaded bidding war situation and might have to write an offer on more than one house before getting one. The best way for buyers to be prepared for this market is to be pre-approved before house hunting so they can make a quick offer when they find the right house.
In conclusion, come rain, sleet, snow or shine, buyers and sellers are ready for the summer market. As a seller, make sure to take care of those last-minute fixes to make your home irresistible, and buyers, make sure all your finances are in order so you are a strong buyer is a busy market.