Sydney Vincent and Peter Joslin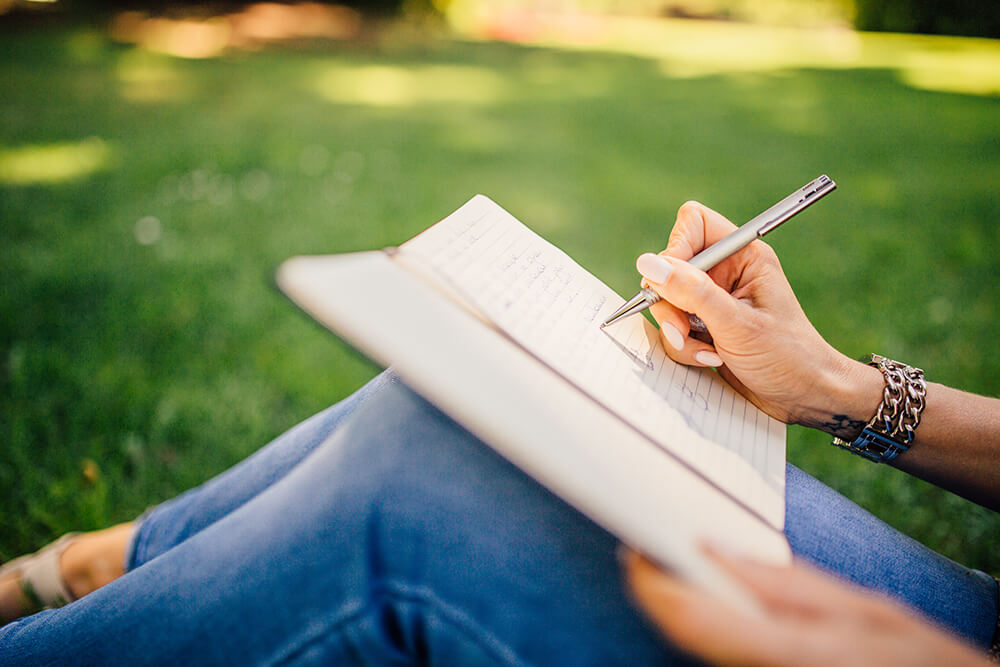 March for our lives
The students of Champlain Valley Union (CVU) High School intend to participate in the March for Our Lives in Washington, D.C., on March 24. This march is in protest of school shootings and government inaction. This march is the second action in a series of events CVU has chosen to participate in. Last Friday, the leaders of the Student Justice Committee led a very successful school walkout, but we aren't done protesting.
We hope to use these events to foster a dialogue with our federal and state representatives to bring about positive change to protect the lives of our students. Not only are school shootings devastating because of the lives they take and the injuries they cause, but because they leave lasting psychological damage that can minimize the opportunities of survivors for years to come. We hope you will support our efforts to send the message #ENOUGH.
We will leave late Friday night, then we will march through the day Saturday and drive back Saturday evening. We have already raised well over our goal of $8,000 needed for a bus, our driver's hotel room and other expenses.
If you would like to contribute, the money will by used by the CVU Student Justice Committee for upcoming actions related to ending gun violence in schools and in any future actions the committee chooses to pursue. Please share this campaign with as many people as possible across social media. Thank you.
Here's the Go Fund Me page.
Sydney Vincent
CVU sophomore
Thank you, Charlotte
On March 6, 2018, Charlotters decisively approved the updated Town Plan by Australian ballet, 418-176. On behalf of the Planning Commission, I would like to thank everyone who contributed to this update. It would not have been possible without your dedication and commitment to the Town of Charlotte.
With the new Town Plan in place, the Planning Commission will begin working on amendments to the Land Use Regulations, additional amendments to the Town Plan, and numerous other action items identified in the Town Plan under the "Implementation" section. Additional information on Planning Commission activities is posted on the town website under "Meetings, Calendar and Agendas" and "Planning, Zoning and Wastewater Permitting."
Planning Commission meetings are held the first and third Thursdays of the month and are open to the public.
Peter Joslin
Chair, Charlotte Planning Commission