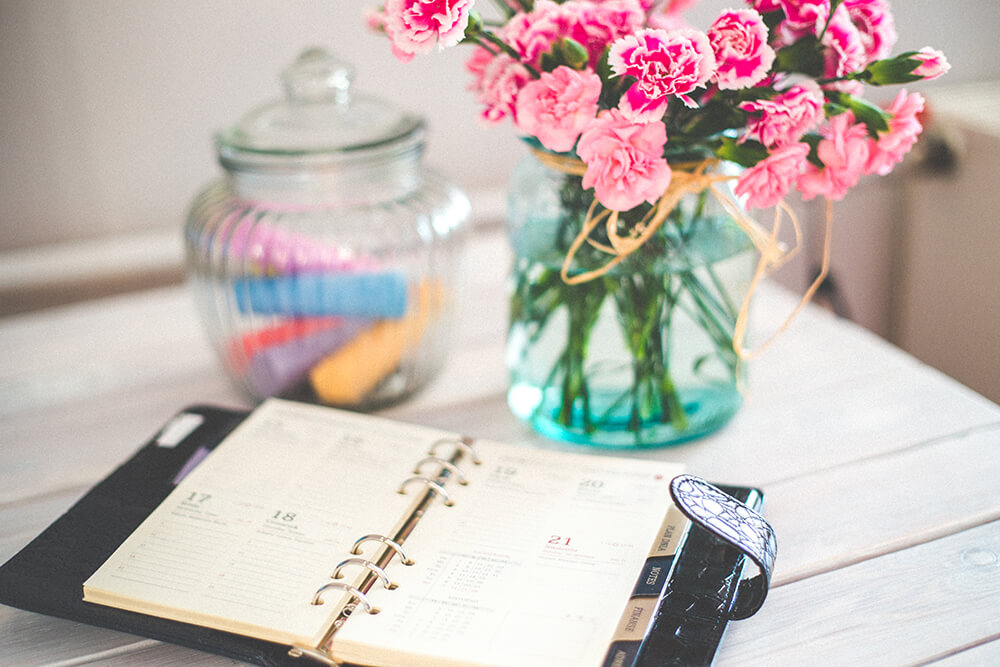 March 21
Relationships Across Difference: A Conversation series with Fran Stoddard at Join moderator Fran Stoddard, Vermont PBS producer/host, for a provocative three-part series exploring relationships across differences. Distinguished guests will engage in conversation from their unique perspectives; from engagement with the natural world, each other, and diverse spiritual traditions, and how that may help to bridge the divide. Free & open to the public: donations gratefully accepted at the door. Registration is not required but recommended. March 21, March 28 and April 11 from 6:30 p.m. – 8:00 p.m. Doors open at 6:00 p.m. Check website for locations.
March 25
Haydn's The Seven Last Words of Christ will be performed from 10:00 a.m. to 11:15 a.m. during Palm Sunday worship service at the Charlotte Congregational Church. Admission is free and all are invited to attend. A small group of Vermont musicians has carried on a tradition of offering music commemorating Jesus's final hours. Joseph Haydn's hour-long work sets each of the traditional last sayings of Jesus to music. For more information see charlotteucc.org or call the church office at (802) 425-3176.
March 31
Hippity hop on over to the Charlotte Congregational Church at 1:00 p.m. for the annual Easter Egg Hunt! We will have special gifts and activities for the kids, including chocolate treats and crafts in the vestry. We'll also be giving away free seed packets to encourage families to Plant-A-Row for the Charlotte Food Shelf.
April 3
"Super supper" news that's hot off the grill! Please join us at the Hinesburgh Public House any time between 4:00 p.m. and 9:00 p.m. for a community supper to benefit the Richard Tom Foundation and the CVU High School Mountain Bike Club. RTF and CVU have been collaborating to support young Vermont cyclists. The format this year is a $25 prix fixe, three-course meal that includes antipasto, Bolognese or vegetarian Mediterranean pasta and tiramisu. Seating will be family style. Make reservations to the Hinesburgh Public House at (802) 482-5500.
April 6
Stellaria Trio presents: Dark Horses with violinist Letitia Quante, cellist John Dunlop and pianist Claire Black of Charlotte performing Beethoven's Piano Trio No. 6 in E-flat Major and Dvoák′s Piano Trio No. 3 in F Minor—two robust, delightful and yet lesser-known works by these celebrated composers. At 7:30 p.m. at the Richmond Free Library in Richmond. Free admission. Donations welcome.
Ongoing
Webby's Art Studio is offered every Saturday in March from 11:00 a.m. to 3:00 p.m. Come create! Specialized art activities for all ages, inspired by temporary and permanent exhibitions. On Puppet Day, March 24, Webby's will be offered at a special time from 10:00 a.m. to 1:00 p.m. Webby's Art Studio activities are offered in the Pizzagalli Center for Art and Education classroom. Free with admission. 6000 Shelburne Road. More information: (802) 985-3346, or email.