Morgan Magoon, News Intern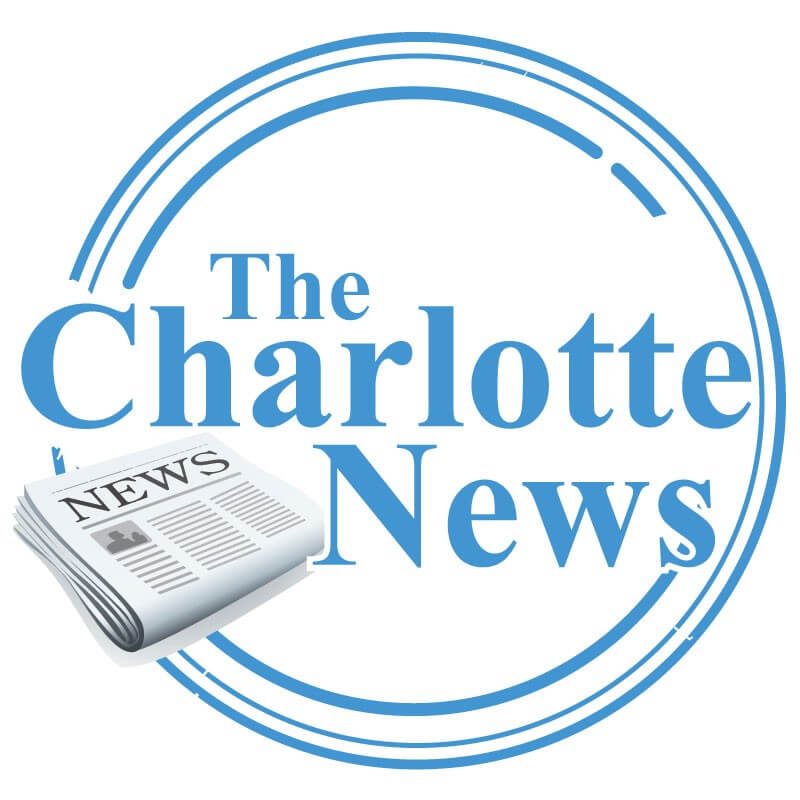 The Planning Commission has received complaints recently from Charlotte residents who live near short-term home rentals. The residents are concerned about the lack of regulations governing the rentals, as well as about the behavior of the renters at these locations.
The short-term home rentals are usually posted on Airbnb or Vacation Rentals by Owner (VRBO). Airbnb lists 39 short-term home rentals in Charlotte. VRBO has approximately 15 rentals in Charlotte.
One complaint came from Michael Wool, who lives on Hills Point Road. "There are traffic and safety concerns," he said. "On more than one occasion I have had multiple cars turn around in my driveway (with grandchildren playing) asking where the rental or party is?"
Rick and Darci Lunt also expressed concerns about renters turning around in their driveway.
Robert Noelter said, "No supervision over the rental being required now opens the door for issues of unsafe behavior, excessive noise, trash, pollution and excessive neighborhood driving speeds going unchecked."
Rev. Robert Macauley, a short-term home rental owner, responded to Wool's concerns. "We have established very clear rules for behavior, in order to show respect for structure, grounds and neighboring families and property," he said. "We've also been intentional about selecting guests who have requested to rent the property."
Wool addressed why he thinks short-term home rentals should not be allowed. "Accordingly, it would appear in the shoreline district that short-term home rentals are not allowed by right under the ordinance, are not a permitted use and do not qualify as a conditional use," he said. "Hence, they should not be allowed."
Information about Shoreland District (SHR) can be found in the Land Use Regulations for the Town of Charlotte. The purpose of the SHR is "(1) to protect the scenic beauty, environmental qualities and recreational opportunities of Lake Champlain and its shoreline, as viewed from both the lakeshore and the water, (2) to minimize runoff pollution and maintain bank stability by maintaining a vegetated buffer within 100 feet of the shoreline, and (3) to allow residential and limited commercial development that is consistent with these aims and is compatible with the rural character of the town as expressed in the Charlotte Town Plan."
The Shoreland District land-use regulations contain a list of allowed by right, permitted uses and conditional uses. Short-term home rentals do not appear on any of those lists nor in any other sections in the Charlotte Land Use Regulations document.
Macauley further addressed Wool's comment about regulations. "Upon receiving a copy of that letter, immediately conferred with our attorney to make sure that we were not violating any law or ordinance (and thankfully we were assured we weren't)," Macauley said.
Other public comments addressed concern about the lack of regulations. Robert Noelter said, "I am concerned, however, that our existing Town Plan does not provide sufficient controls relative to short term/transient rentals."
Town Administrator Dean Bloch said the State Legislature is setting up a work group to address short-term rental concerns. "The Planning Commission will be looking into it, but their first priority will be the Town Plan, so it may take a while to get to that," Bloch said.
Morgan Magoon is a Charlotte resident and a 2016 CVU graduate. She is currently a student at the University of Rhode Island where she is a communications major and is thinking about pursuing writing and/or gender studies as a minor. She loves writing and spends her time reading and sketching. She is also passionate about physical fitness. Morgan wants to gain experience as a writer to aid her in her studies and strengthen her voice as a journalist.